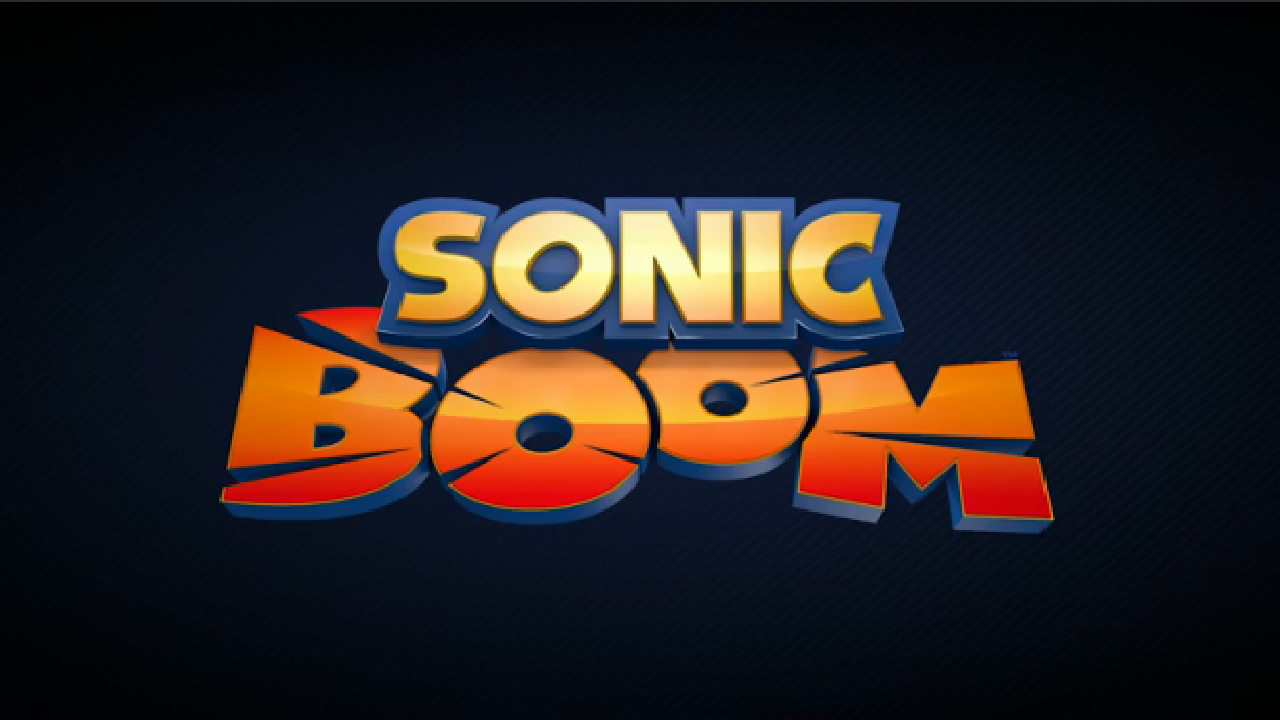 RUMOR: Sonic Runners Adventure A Boom Mobile Game That Changed After Rise Of Lyric's Release?
What started as a mere leak on a forum thread has been getting more interesting every day. And now it just got even more interesting, if these details hold up.
We now know who originally posted the information about the leak. It was a site called Gameloft Club, although it is no relation to the company's official subscription service with a similar name. In fact, they published an article on the game 2 days before the Sonic community picked up on it. The site is owned by Hadis Asfyandiyarov, but we'll get to them in a moment. Gameloft Club brought up how they deal with rumors in a comment to an article (which we've translated into English):
We have never shared untruthful information before. If it is written what exactly will come out – then it will be so. If this is a rumor, then we write: "These are our assumptions." So, if you are new to GameloftClub, be calm – everything that appears on the site is checked many times before publication. And often, sources we do not indicate because we ourselves are, to some extent, the source of this information. Source above – only the company Gameloft!
In other words, the information, if this is true, is coming straight from Gameloft itself. Even more so than we expected. Gameloft not only screwed up with their official page, but it seems some of their employees have relayed information on the game to fans through unknown means as well.
But that's not all. Here is where we return to Hadis Asfyandiyarov, the site's owner, who is also the one who created that forum thread that started the entire thing for the Sonic community. He was recently contacted by another fansite known as "Sonic and All Characters". Remember that "Sonic Boom" mobile game rumor from 2014, of which we mentioned a few days ago? Relation to this game was unknown at the time, but now we may finally have an answer. Hadis says, again, that officials from Gameloft let him know of the game. But there's more:
Sonic Runners Adventure is thus Sonic Boom, which was written by one of the informants in 2014. Sonic Boom was simply a code name in development, as the mobile version was developed, so to speak, under the impression of Sonic Boom on Wi U and Nintendo 3DS. But, unfortunately, the older version was not successful and was heavily criticized, and with the mobile version of the game (from Gameoft) decided to wait. As a result, we see what is: the name of the runner is new and noticeable, which will attract a lot of casual players.

If this is true, and it certainly looks like it, then this is another aspect of the Sonic Boom branch that got impacted by the failure of Shattered Crystal/Rise of Lyric. It's also another sign of how much SEGA has strayed away from Sonic Boom after the two games blew up in smoke. Sonic Dash 2: Sonic Boom and Fire & Ice were perhaps the last of SEGA's original plans for the branch, but they couldn't do what they did with Gameloft because the two were already far into development. Nevertheless, the cartoon seems to be the only thing keeping the branch alive nowadays.
There's quite a trail of info with this rumor, unlike the SEGA rumors you usually see. We'll keep you updated.
This post was originally written by the author for TSSZ News.