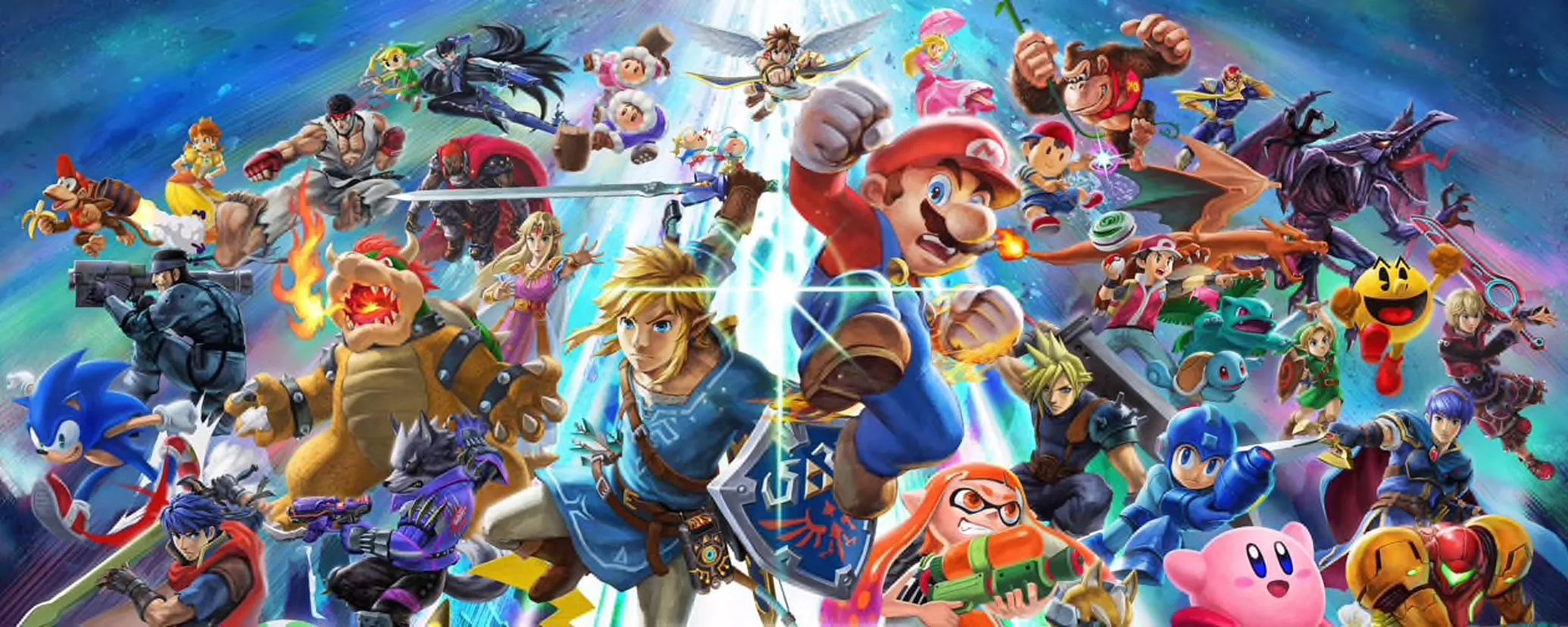 Rumor: Shadow May Be An Echo Fighter In Smash Bros. Ultimate
Oh dear.
A major Smash Bros. Ultimate leak surfaced today. It looks to be from an employee that used to work at a company collaborating with Bandai Namco on the game. There are even new renders for the Grinch movie, which is supposed to release around the time that the game comes out.
So why am I writing it? Because the entire Smash roster may have been spoiled. And Sonic fans may have another character representing the franchise on the roster. Shadow the Hedgehog seems to be on the way, including a new render, to be Sonic's Echo Fighter.
This post was originally written by the author for TSSZ News.