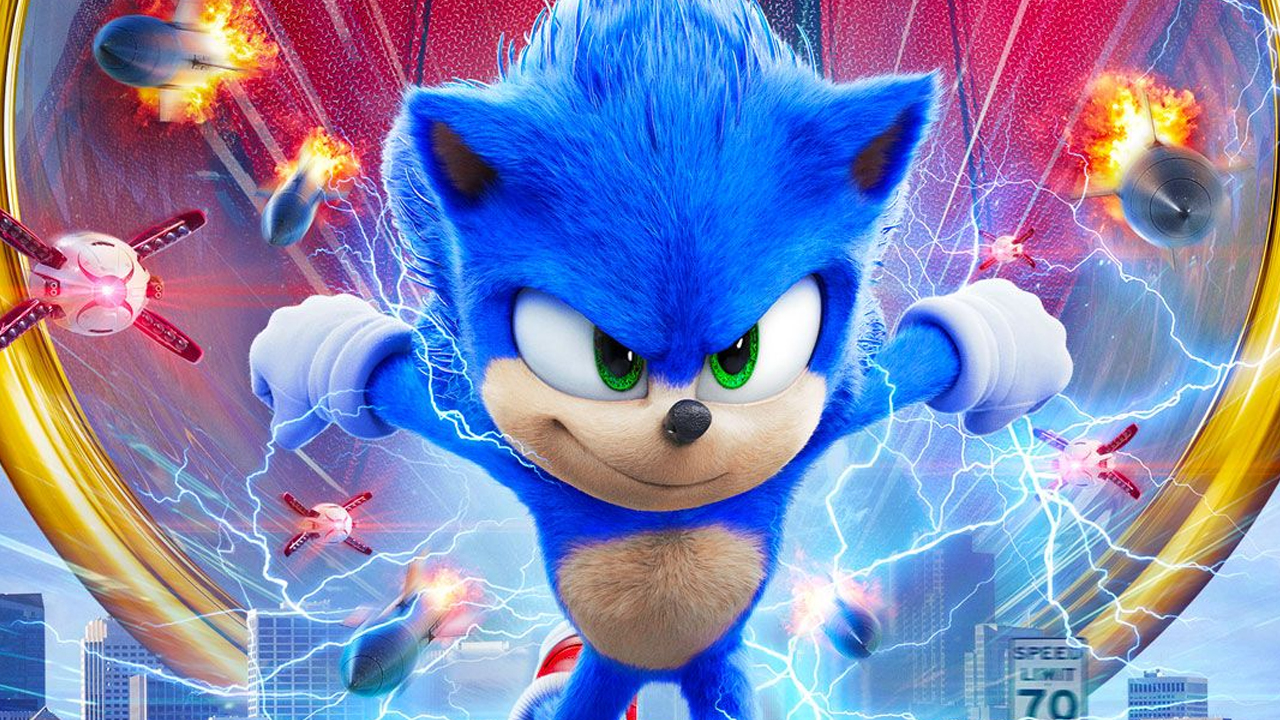 Rumor: "I Saw The Sonic Movie" Reddit AMA Held
The Sonic movie leak machine continues with a Reddit AMA held by a user that allegedly saw the movie. A lot of the answers were about the plot, but there are some other details as well:
The movie gears towards new fans, but it also respects older fans.
The movie is currently leaning towards a PG rating.
Sonic's design is similar to the final 3D render that leaked earlier this week.
The CGI is currently unfinished.
Eggman, played by Jim Carrey, was discussed. He "looks skinny", has "the typical long coat and all dark evil scientist look", as well as a "short mustache". The name "Eggman" is never mentioned in the film. Jim Carrey apparently does a great job doing the role.
The dialogue "starts cheesy but gets better".
Sly jokes and adult content are not that heavy, saying that the movie is definitely "aimed at family and young kids who can pull their parents wallets for merch".
Sonic's friends, as well as the Chaos Emeralds, do not appear in the movie.
When comparing the film to another movie, the user says it's like "TMNT with reference to story and action balance. It's a solid mix between engaging action which continues to develop the bromance between sonic and Tom".
The movie will also feature the origins of Sonic and Eggman.
We've kept the plot stuff to a minimum, just for the sake of potential spoilers.
This post was originally written by the author for TSSZ News.