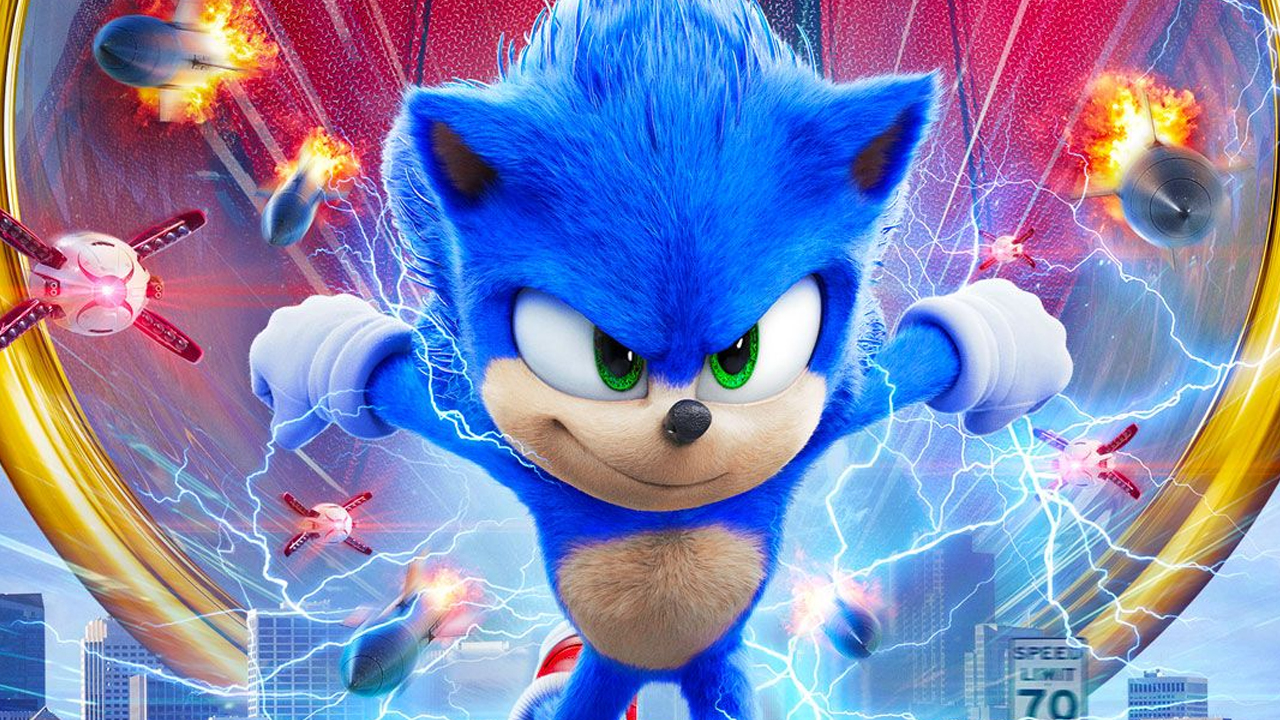 Another Sonic Movie Render Has Leaked
Here we go again.
You may have noticed another image of Sonic in the upcoming movie floating around, supposedly our first look at him "in motion". We have done some research to learn more, and it seems that a Paramount employee has allegedly verified the authenticity of this third render of Sonic on sites such as Instagram. The name of the Paramount employee is being withheld for now, but you can see the image for yourself down below.
This Paramount employee does not seem to be the leaker, just a verifier, and their verification posts seem to have since been deleted, with only screenshots available. As for the image's source, they say it was "all over during promotional events". There has been speculation that it came from the Kids Choice Awards, which is happening one week after SEGA's Sonic SXSW panel. Others are saying that it is related to a Brazilian promotional teaser, which would fit with what the Paramount employee said. The most plausible one we've seen so far is that it comes from a preview teaser video from CCXP, which took place in December. It apparently lines up with a description of the footage, saying that Sonic is "on a highway, then running off screen". We'll have more information, if it comes.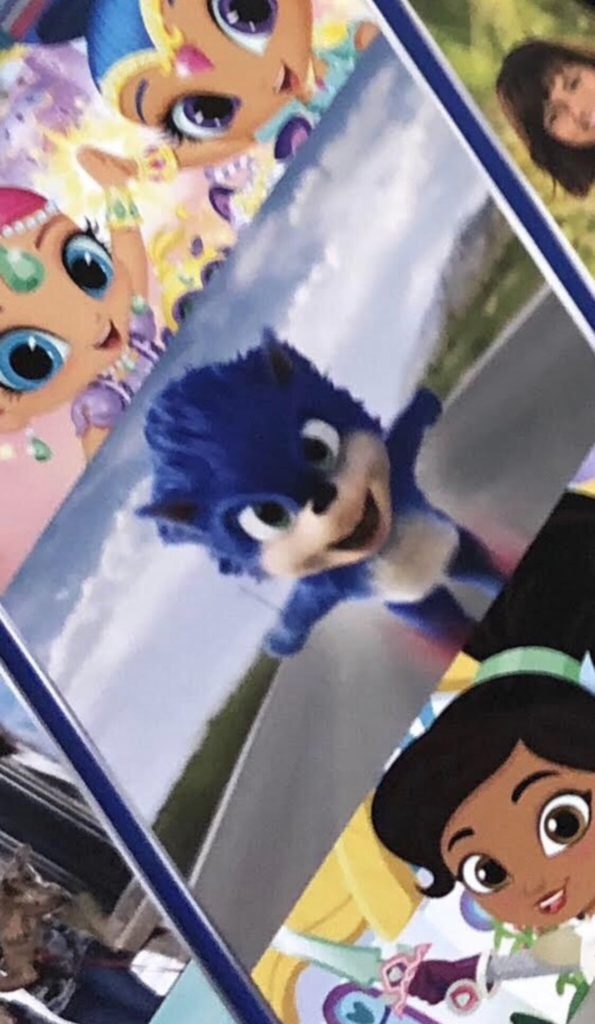 This post was originally written by the author for TSSZ News.