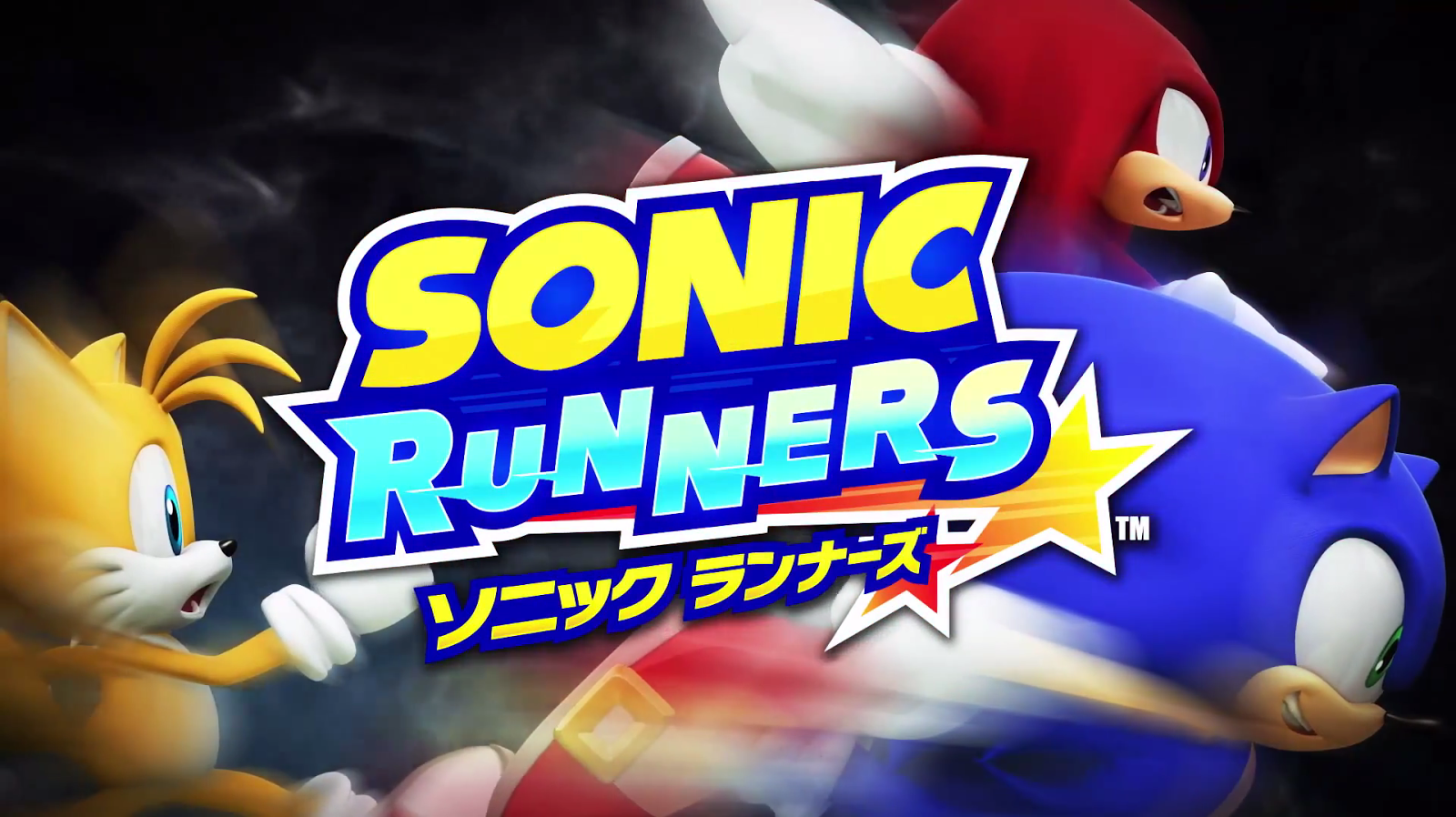 Rouge Available In Sonic Runners For Limited Time Starting Tomorrow
After the teaser announcement from last night this comes as no surprise but indeed Rouge has been confirmed on the same Twitter page that teased this announcement yesterday.
Rouge is confirmed to be a new playable character in Sonic Runners, unlockable only by the Premium Roulette starting tomorrow (July 10th). However it is only for a limited time, as the roughly translated tweet that has been polished to be easier to read says:
[Notice] The wild treasure hunter and sexy jewellery specialist is a new character! Be sure to get the "Rouge" starting Tomorrow 7/10 18:00 in the premium Roulette! It's a limited time appearance. Enjoy!
This post was originally written by the author for TSSZ News.