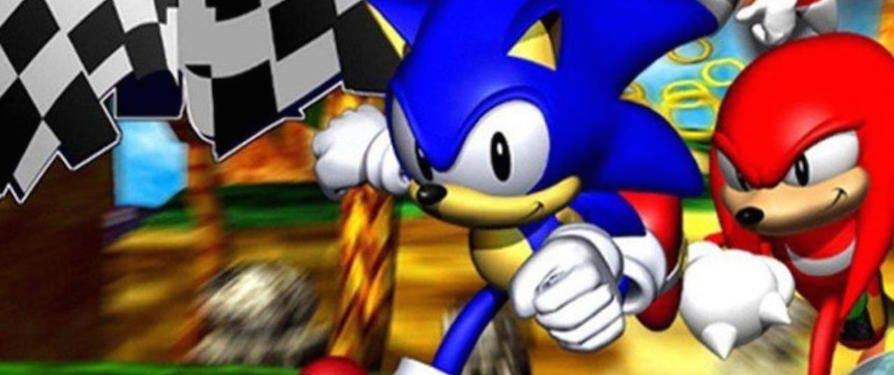 Research Guide On History Of Sonic R Published
Sonic R is known by a lot of people for the works of Richard Jacques and TJ Davis along with the appearance of the Tails Doll. What is not very known, however, is how the concept of Sonic R came to be and evolved into the game that we received for the SEGA Saturn.
Fragments of the game's history was out there, typically in the form of screenshots, magazine scans, and interviews. It was all over the place but not pieced together into one solid narrative that can tell the tale. Tamaki, also known as Doctor Cupcakes, went through the effort of doing just that.
A lengthy article was made full of material that showed just how much the game really did evolve over time in development. Those findings are quite impressive as well. Everything is explained. From how the game was first brainstormed to how the mechanics of the game changed over time. Some ideas got in, some didn't, and some were revised significantly from what it was before or just taken out altogether.
There's a lot covered and analyzed in the article so feel free to read it and check it out.
Thanks to Rosa Urquhart for tipping us. If you have news to share be sure to share it with us! Click Send Tips at the top of the page or tip us on Twitter!
This post was originally written by the author for TSSZ News.