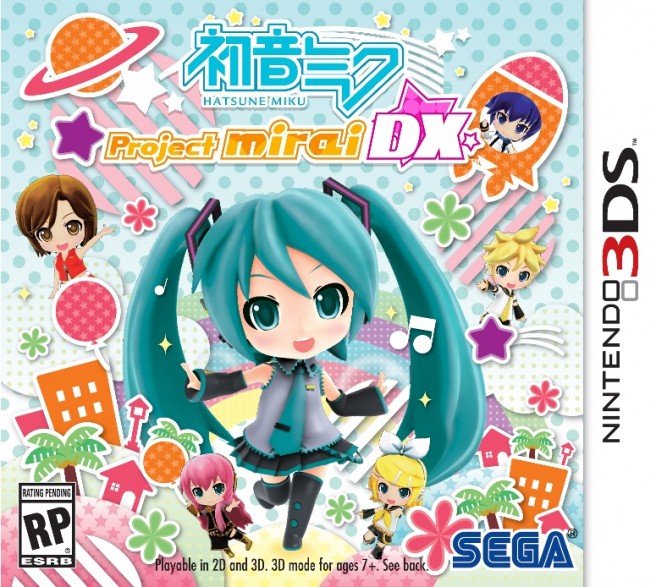 Release Dates For Hatsune Miku: Project Mirai DX
SEGA has announced the release dates for Hatsune Miku: Project Mirai DX via press release and screenshots. You can see both down below.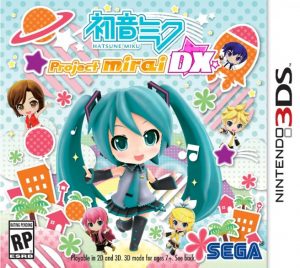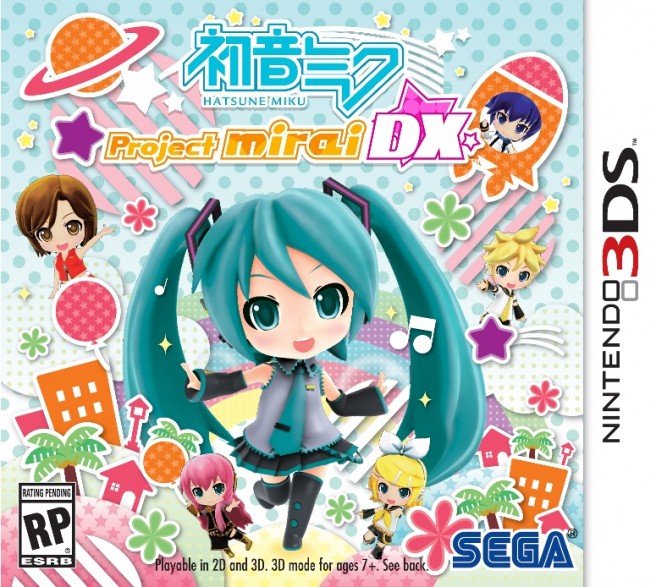 SAN FRANCISCO & LONDON – January 14, 2015 – SEGA® of America, Inc. and SEGA® Europe, Ltd. today announced that Hatsune Miku™: Project Mirai DX, a 3D rhythm game developed specifically for the Nintendo 3DS™ hand-held system, will be available on store shelves and via digital download in North America on May 26, 2015, followed by Japan and Korea on May 28 and Europe on May 29. In collaboration with Good Smile Company, a popular Japanese figure company, Hatsune Miku: Project Mirai DX features Miku and all of her friends in their Nendoroid figure style. SEGA will release information about retailer preorder programs at a later date.
Hatsune Miku: Project Mirai DX features forty-eight full length versions of fan-favorite songs with multiple game modes and play styles. Game modes include both "Touch Mode" and "Button Mode", each featuring multiple levels of difficulty and a wealth of customization options. Players are able to adjust difficulty via challenge and support items, change timing indicators and target icons, and swap out vocals in certain songs. Further, players can watch their favorite videos and add scrolling commentary in the Mirai Theater, create unique dance routines in the Dance Studio, and compose their own song phrases in My Tune. The game also features customizable Player Cards which can be shared with the community over StreetPass™ and kept current via SpotPass™.
This post was originally written by the author for TSSZ News, it was expanded in 2020 by LMC to restore details from the original press release.