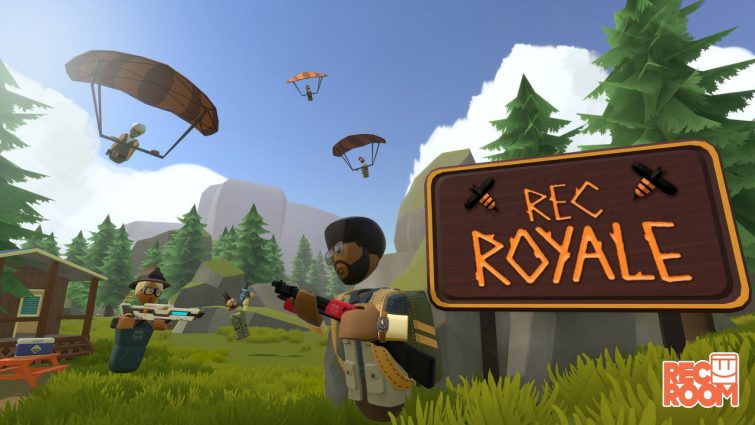 Rec Room Is Getting Their Own Battle Royale Game, Called 'Rec Royale'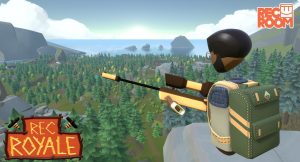 We're only a few weeks away from this year's Electronic Entertainment Expo (E3) in Los Angeles and one phrase we're expecting to hear a lot of is 'battle royale'. Made popular by the grittiness of the Bluehole published PlayerUnknown's Battlegrounds and cartoon combat extremes of Epic Games' Fortnite. Both of these titles have, over the last couple of years, taken video gaming by storm (or blue, if you play PUBG I guess).
With there being so much revenue generated by the pair, particularly Fortnite which continues to ride high following its recent tie-in with The Avengers: Infinity War and concurrent records on Twitch it's inevitable that everyone begins trying to get a piece of the battle royale pie. Though as we found out last week with the death of Boss Key Productions it is not a guarantee for profit or survival.
As you may have guessed the latest title to announce a battle royale mode is a virtual reality (VR) one. A new experience is coming your way courtesy of Against Gravity, the developers of popular social VR experience Rec Room. For those unfamiliar, Rec Room is described as a 'VR social club' which allows users to get together in the same VR space and engage in various social mini-games, such as paintball, disc golf or charades, as well as more adventurous quests. The title, which has been in development since 2016, is currently in Beta/Early Access across PlayStation VR, Oculus Rift, HTC Vive and Windows Mixed reality.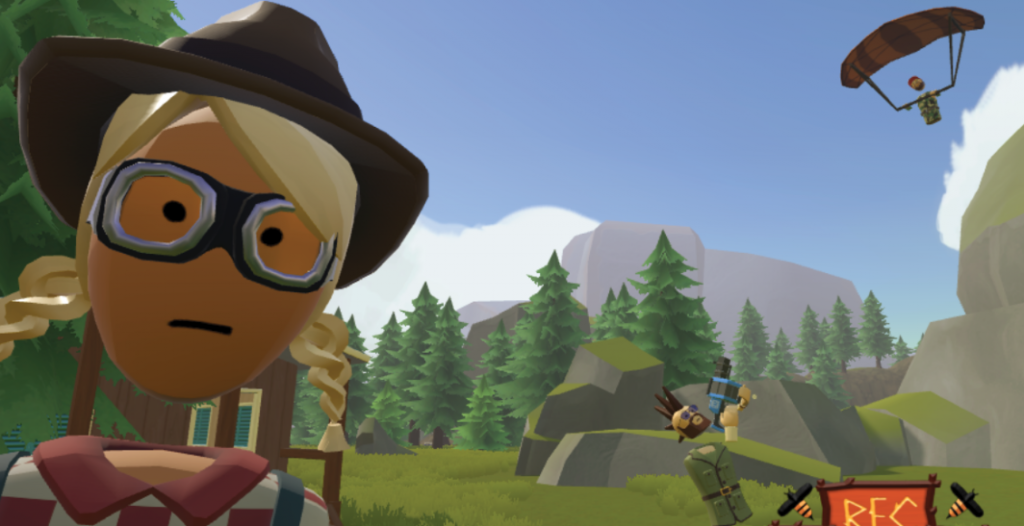 Rec Royale adds exactly what you would expect to Rec Room, players parachuting in to a large wooded area full of rocky outcrops, dense forest, mountains, buildings large and small, loot and lots of weapons to off your rivals with including sniper rifles and pump shotguns – albeit ones that will, apparently, fire paintballs.
Against Gravity's Community Designer Shawn Whiting confirmed in a piece on the PlayStation Blog that the update will be both free and cross-platform, meaning the users on PC version will be able to wage war against their console cousins. A public Alpha test has been set for this coming Friday, May 25th 2018 until Sunday May 27th for all those with a registered Rec Room account. After which the team will be taking feedback from the community via Reddit and Discord before taking the next step.
This article was originally written by the author for VRFocus.