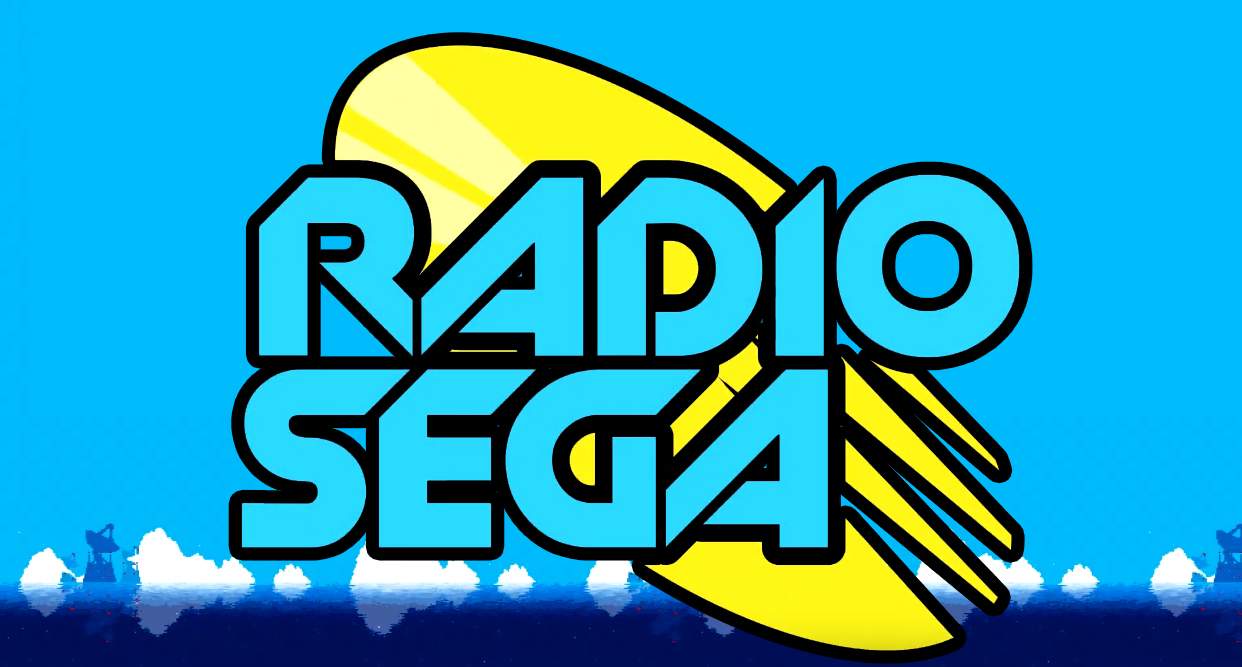 RadioSEGA's WinterFest 2014 To Begin December 19th
Community events have been increasing with the Sonic Boom games now out and the arrival of the holiday season. This is no exception as one site is getting the Sonic community to unite for a common cause. RadioSEGA will be holding a three-day community-wide event where various fan sites such as The Sonic Show and SEGA Addicts will get together and participate in live shows along with the usual programming the station offers. The site has put out a press release with a full explanation:
On the weekend of 19-21 December, RadioSEGA is hosting its first community-wide event: RadioSEGA's WinterFest 2014.

From Friday, 19th, at 8pm (GMT), all the way until Sunday, 21st, at midnight (GMT) listeners will be able to enjoy live shows and community created content, as well as earn some prizes.

In an unprecedented move, RadioSEGA is giving other community websites control over their airwaves! During the whole weekend, community guests like the Sega Addicts and The Sonic Show will host, for the first time ever, live shows and give RadioSEGA listeners a taste of the content they put out. Turbo, long-time Sega:Sonic Radio DJ will host a specially dualcasted edition of his Turbo Drive Live show.

Apart from that, veteran community musicians DJ EAR, SirJ, the Opus Science Collective and Mark Drury of Megadrive Band fame, created special SEGA music mixes for everyone to enjoy during the event. And let's not forget a first-on-RadioSEGA edition of Dylan Cornelius' SEGA Does Podcast, reviewing some retro SEGA games!

Additionally, we have also put up a poll for people to vote for their 20 favourite Winter-themed SEGA tracks. The results will be shared during the WinterFest, on RadioSEGA's Top 40 Countdown, at 8pm GMT on Saturday. The poll can be found here: http://bit.ly/rstop40-winterfest-poll

As for the in-house programming, get ready for special editions of your favourite RadioSEGA shows, as well as trial episodes for Phantasy Star Beats and Sunday Funday, coming to RS in early 2015.

We hope this edition of the WinterFest is the first event of its kind and to have more community content on RadioSEGA in the future.

For the full programming schedule go to http://www.radiosega.net

For real-time updates on what shows are airing follow us on Twitter: http://www.twitter.com/radiosega

You can listen to RadioSEGA here: http://radiose.ga/listen
Yes, I will also be around to converse in a couple of the shows, The Sonic Show special and The SEGA Lounge, during the event. This is the last community gathering I and potentially many other fan sites will be taking part in for 2014 so it may very well close out what has been a very turbulent year for the Sonic community.
This post was originally written by the author for TSSZ News.