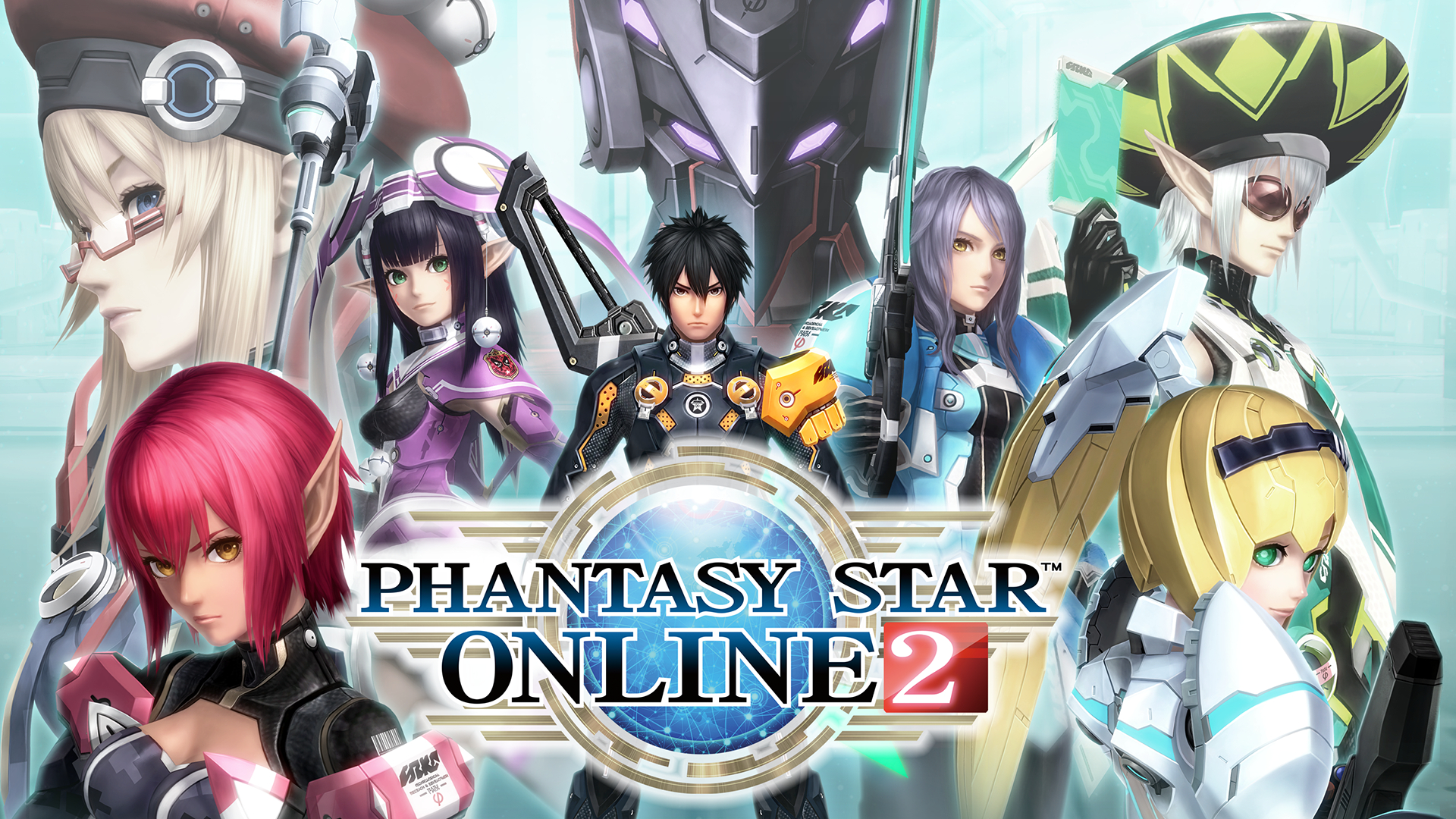 Tonight, for the first time in the West, Phantasy Star Online 2 will be officially playable.
When Microsoft begins its closed beta test of PSO2 at 8PM ET, it will, in many ways, end one of the longest patience tests among Sega fans since the crowdsourced continuation of the Shenmue franchise. You may remember that an English localization of PSO2 was announced back in 2012, but Sega themselves could not get it off the ground. We had reported in 2015 that a business arrangement Sega held was holding up a Western launch, and had known as early as 2013 that a localized version was in existence. A surprise announcement at last year's E3 by Microsoft saved the series.
Pre-loads for those accepted into the program started Monday. Tonight, those players will briefly be treated to a series of events. Those events, according to the official English PSO2 page, include what's being called Urgent Quests, where players can team up and earn special rewards. There will also be rewards given immediately to beta testers the moment they log into servers.
There will even be a virtual concert. Quna will perform live in the Ship's Shopping Plaza tomorrow at 8PM ET, and attendees will receive extra player buffs just for showing up.
The event is extremely limited, and will end Sunday morning at 3AM ET. An open beta test is planned, with an unknown timetable for deployment.
This post was originally written by the author for TSSZ News.