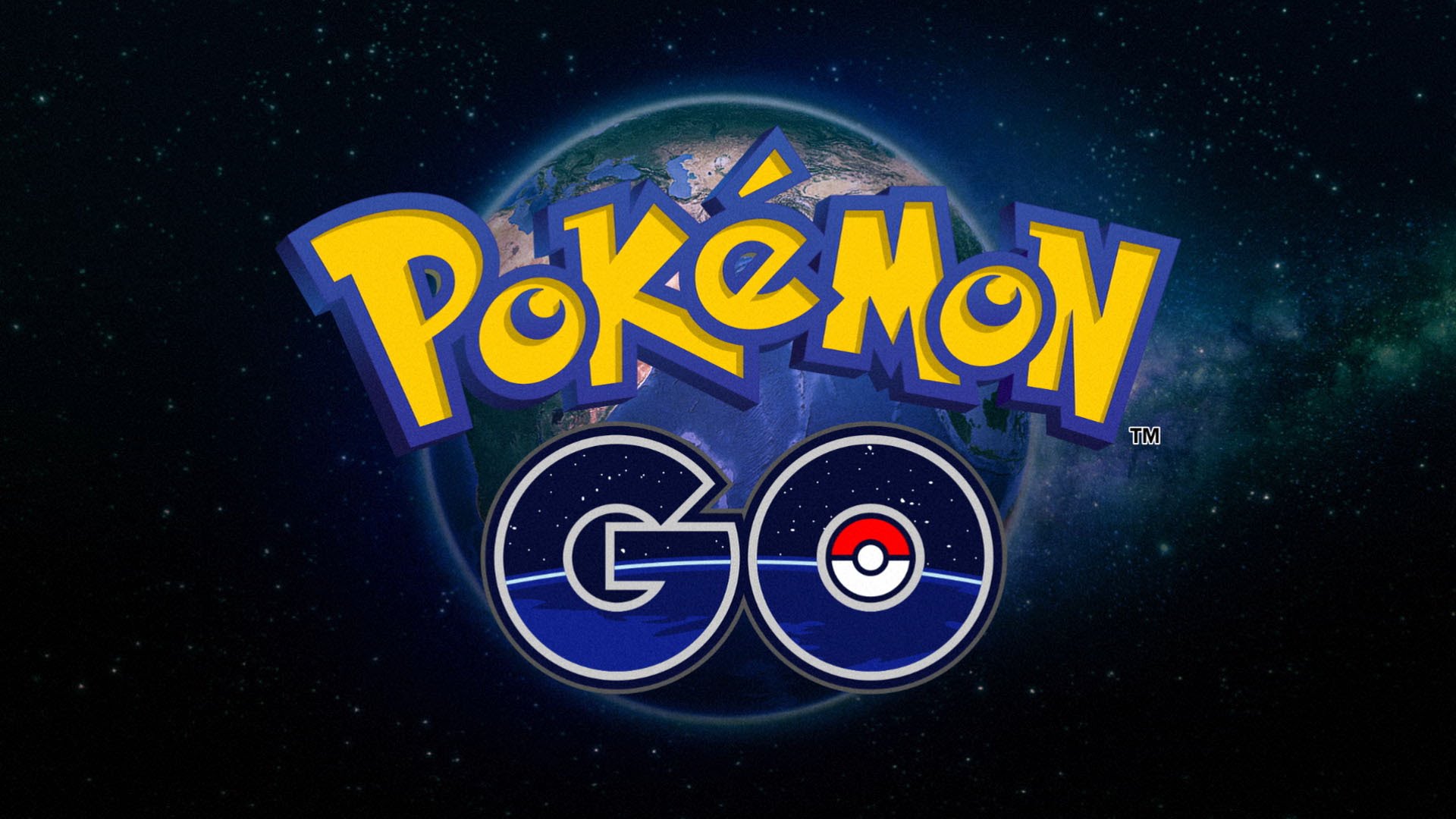 Pokémon GO Victorious At Golden Joystick Awards
This year's Golden Joystick Awards have not long come to an end, and as the dust settles on the 2016 and 34th outing it has seen a somewhat predictable array of awards. If you had for instance placed money on Overwatch walking away with a fistful of joysticks (which sounds like the name of the best video game related film ever, incidentally) you would have been correct. In the same way you could have predicted that Uncharted 4 would win best PlayStation 4 game or that The Witcher 3 would also take home multiple awards.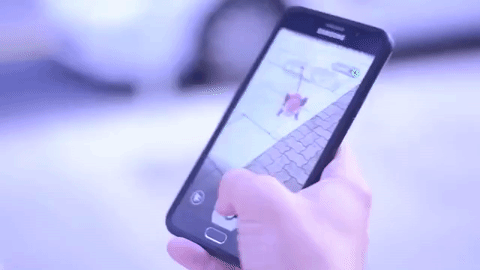 The 2016 edition however also saw both virtual reality (VR) and augmented reality (AR) become a part of the scene for the first time. Although it is only the latter which has seen a victory this time around.
Whilst PlayStation VR title Thumper (Best Audio) and Keep Talking and Nobody Explodes (Best Multiplayer Game) received nominations it was Niantic, Inc's AR mobile title Pokémon GO that walked away with victory in two categories that it was nominated for. Winning Handheld/Mobile Game of the Year and Innovation Of The Year for it's AR usage.
It's been quite a year for AR, do you think Pokémon GO deserved the plaudits it has gained? Who would win your nomination for best AR or VR game? Tell us in the comments.
We will bring you more updates from the VR and AR games industry and beyond throughout the weekend.
This news story was originally written by the author for VRFocus.