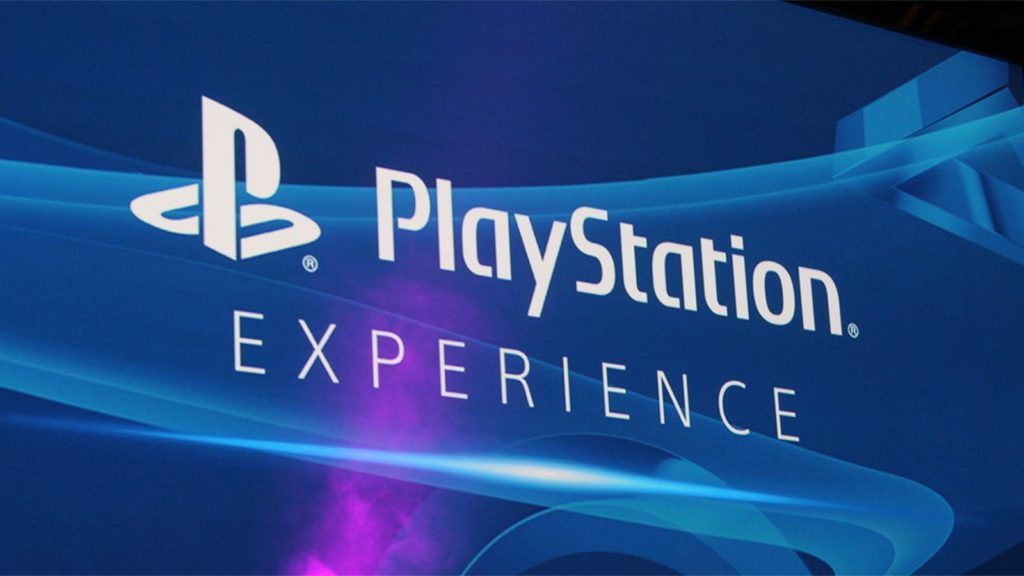 PlayStation Experience Returns To Anaheim This December
When it comes to the PlayStation VR there are several markers points throughout the year when we can get an idea as to where Sony Interactive Entertainment are steering their products – including of course their aforementioned head-mounted display (HMD) for the PlayStation 4. Games, hardware, updates, future plans, they're all discussed throughout the year of course but more so during specific industry events. Those would be events such as GDC, and the triple crown of game events: America's E3 event, the forthcoming Gamescom event in Germany and Japan's Tokyo Game Show.
For SIE however there is another date on the calendar, one that continues to grow in importance for them every year, and that grows in importance to us due to its date.
That is Sony's own dedicated event PlayStation Experience, which the company has announced will be returning once again for 2017. PlayStation Experience continues to draw big crowds and acts in a dual capacity as both a celebration of the year that has been and an important launchpad for the direction of PlayStation family products into the new year. As such we can expect much of what lies in store for the quarter (if not the first half) of 2018 to be confirmed or laid out during the event.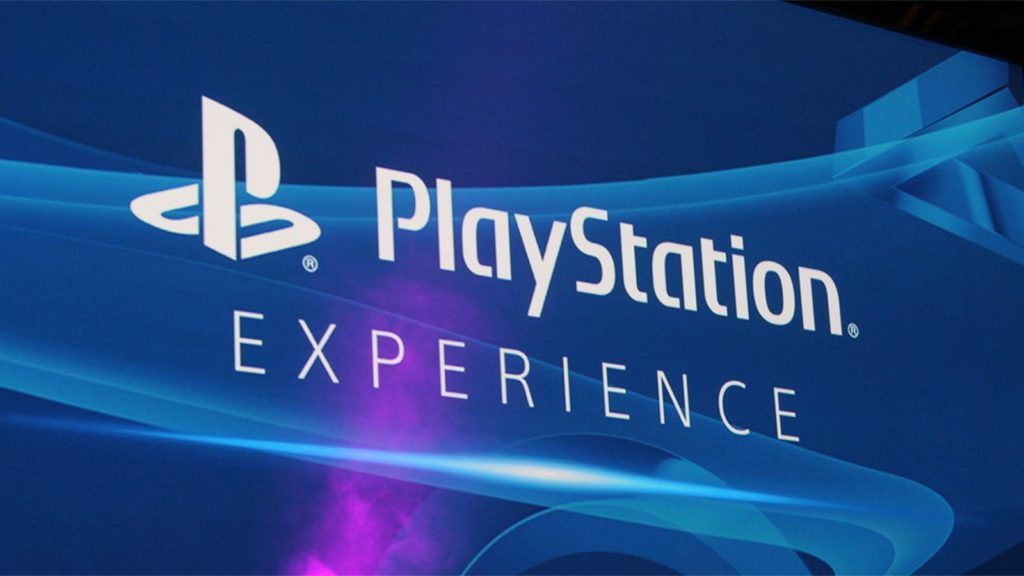 Returning to the site of its 2016 event, the Anaheim Convention Center in Anaheim, California. The two-day PlayStation Experience 2017 event is set to occur across December 9th and 10th 2017. And will, according to the PlayStation Blog feature "dozens" of PlayStation VR demos as well as other events such as this year's Capcom Cup. Last year's event saw a number of new announcements as well as demos of games such as Psychonauts in the Rhombus of Ruin, Resident Evil 7 biohazard and Robinson: The Journey.
If you're interested in attending tickets are already available for a short time at a discounted rate. They usually go fast so it'd be advised to sign-up as soon as possible. You can do so here.
This post was originally written by the author for VRFocus.