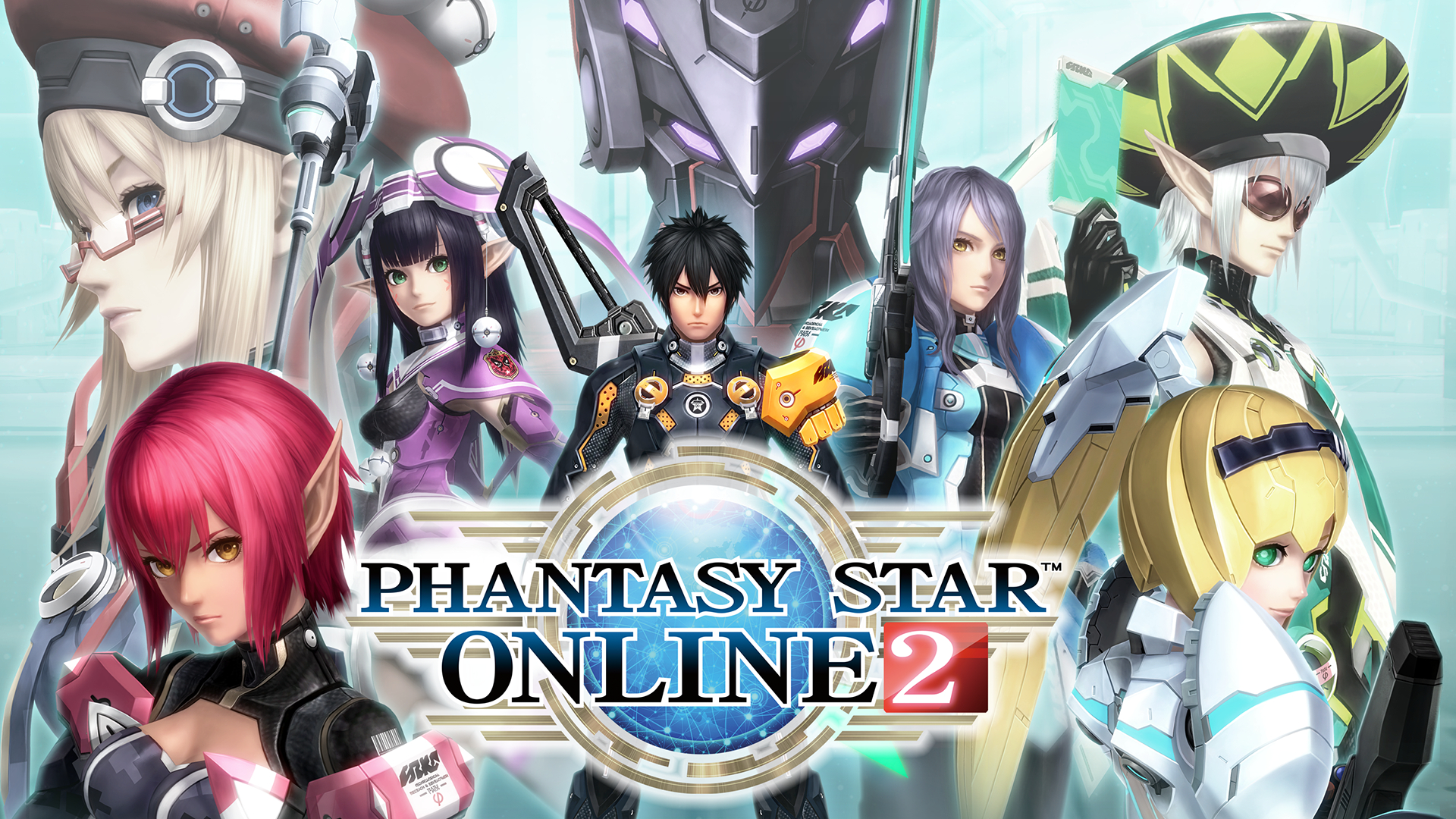 Phantasy Star Online 2: Pre-Open Beta Registration Open!
After many various setbacks, SEGA have announced that they have opened registrations for access to what there are calling a 'Pre-Open Beta' which will take place in late June. As the name suggests, this will be the Beta test to take place before the open Beta that will be carried out before the game's official release in Japan later this year.
It has also been noted that participants of the previous Closed Alpha Test's will receive a Rappy Mini Doll room decoration which will be distributed when the Open Beta Test begins. Likewise, those who registered for the Pre-Open Beta before the 31st of May will also receive one.
Those wishing to sign up for the Pre-Open Beta can do so by visiting the registration page. If you need any help figuring out how to register on the site, the guys over at PSO2 Blog have put together this super handy guide for you all!
Registration for the Pre-Open Beta ends on 20th June, with testing to begin soon after, so register while you have the chance. The Open Beta will resume shortly after the Pre-Open if everything goes smoothly.
Phantasy Star Online 2 was announced last year as SEGA's plan for the original Phantasy Star Online's 10th Anniversary. The original game, developed by Sonic Team, was launched on the Dreamcast in 2001 and became the worlds first online multiplayer RPG for console and to this day is still reguarded as the game that changed gaming forvever with many citing it as being "years ahead of it's time".
However, PSO2 has suffered a few set backs after it's first initial Alpha Test when SEGA decided to take on board a lot of player comments and suggestions and set to work altering the game. With improvements made it seems the game is finally nearing completion!
[Source – PSO2 Blog]