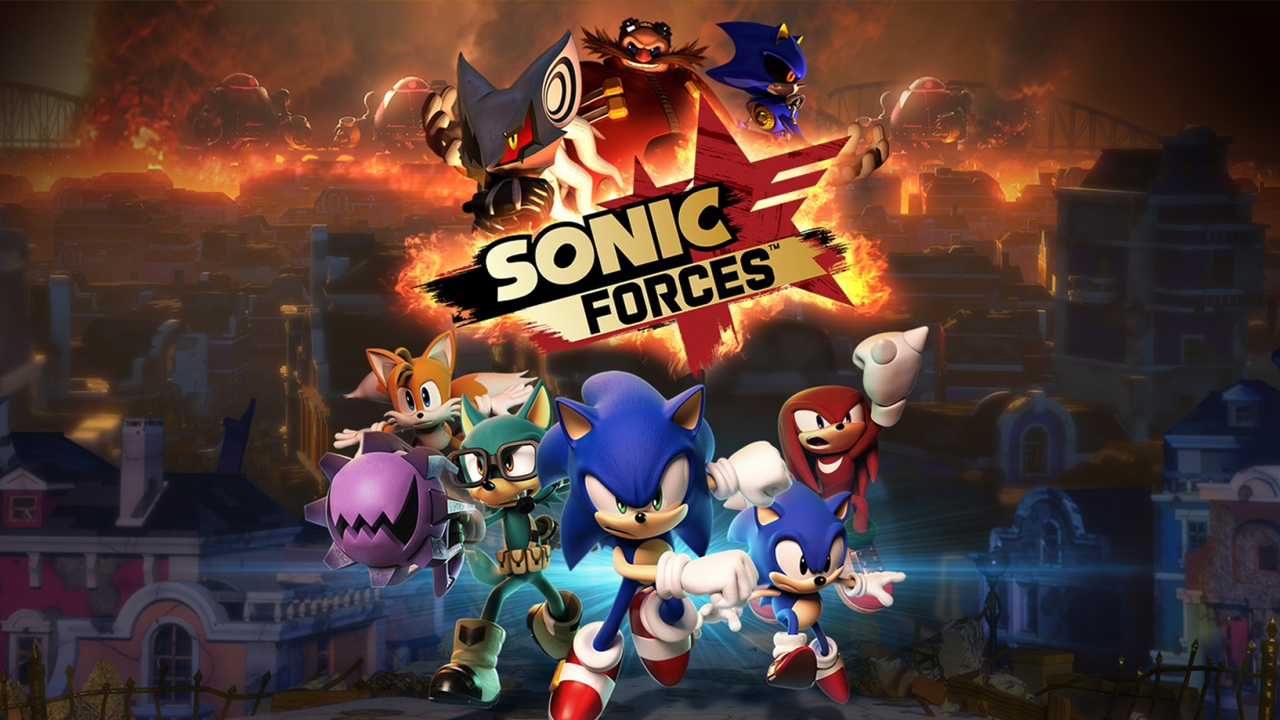 People Are Getting Sonic Forces Early
If the digital-only Sonic Mania could get leaked, then so can Sonic Forces. And it looks like it already did.
Since they have informed people on Twitter that they will not be posting spoilers, although it's very possible they could change their mind, it's okay to source this time. We don't know how they got the game. All we know is that they have it. However, don't be surprised if spoilers begin to sprout like weeds at some point soon.
This post was originally written by the author for TSSZ News. The original accompanying tweet has since been deleted by the user concerned.