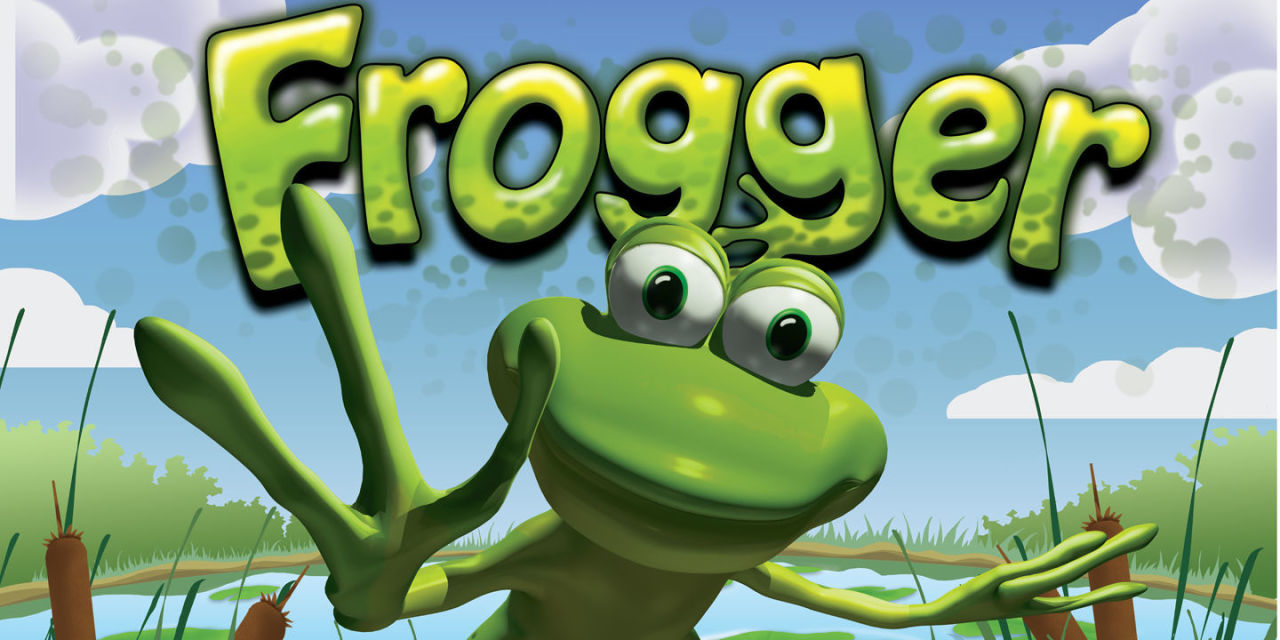 Peacock Has Ordered A Frogger Physical Competition Series
Of all the strange things we've written on this site, this is pretty high up on the list. But, for some reason, Peacock has ordered 13 hour-long episodes of a new physical competition series based on the 1980s video game Frogger. Konami created the original Frogger game in 1981. There are now more than 30 titles across various platforms for the franchise.
Apparently, the show is aiming to bring the "Frogger" franchise to life. There's going to be 12 obstacle courses or "crossings." Contestants from across the United States will be able to compete. You'll need skill, strength, strategy and problem-solving smarts to succeed. Physical challenges will include contestants dodge traffic, leaping over snapping gators and hopping over hungry hippos to conquer the course.