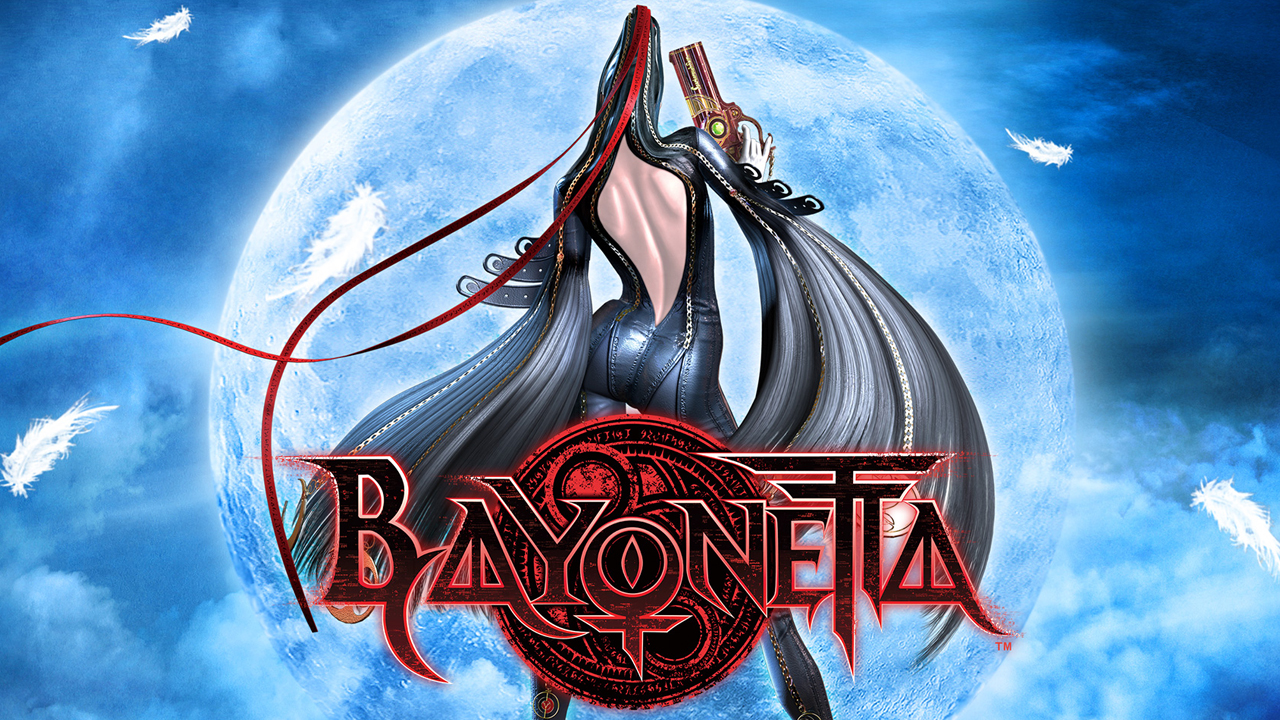 Original Bayonetta Coming To PSN
We've just got the following from SEGA about Bayonetta coming to PSN, whilst not a bridging gap between the original audience and the forthcoming Bayonetta 2 at least its good news that the game is still moving on digital in some form. With the additional length of time it took for the digital version of the much criticised PS3 version to appear, does this mean that some much needed fixes have been made? I guess we'll see!
The press release is as follows:
SEGA® of America, Inc. and SEGA® Europe Ltd. today announced that the critically acclaimed BAYONETTA™ will soon be available for download on the PlayStation®Network. Experience the free flowing over-the-top action of BAYONETTA from the creators of Devil May Cry and Resident Evil. Play as a witch with powers beyond the comprehension of mere mortals, and face-off against countless enemies, evil forces and giant sized bosses in a game of 100% pure unadulterated all-out action.

Directed by Hideki Kamiya, this stylish and cinematic action game is known for outlandish finishing moves that are performed with balletic grace as Bayonetta flows fluidly from one fight to another. With magnificent over-the-top action taking place in stages that are a veritable theme park of exciting attractions, Bayonetta pushes the limits of the action genre, bringing to life its fast-paced, dynamic climax combat.

BAYONETTA™ is available for download in the U.S. on January 29th for $19.99 and in Europe on January 30th for £14.99 on PSN and is already available on Xbox LIVE® Arcade for the Xbox 360® video game and entertainment system.