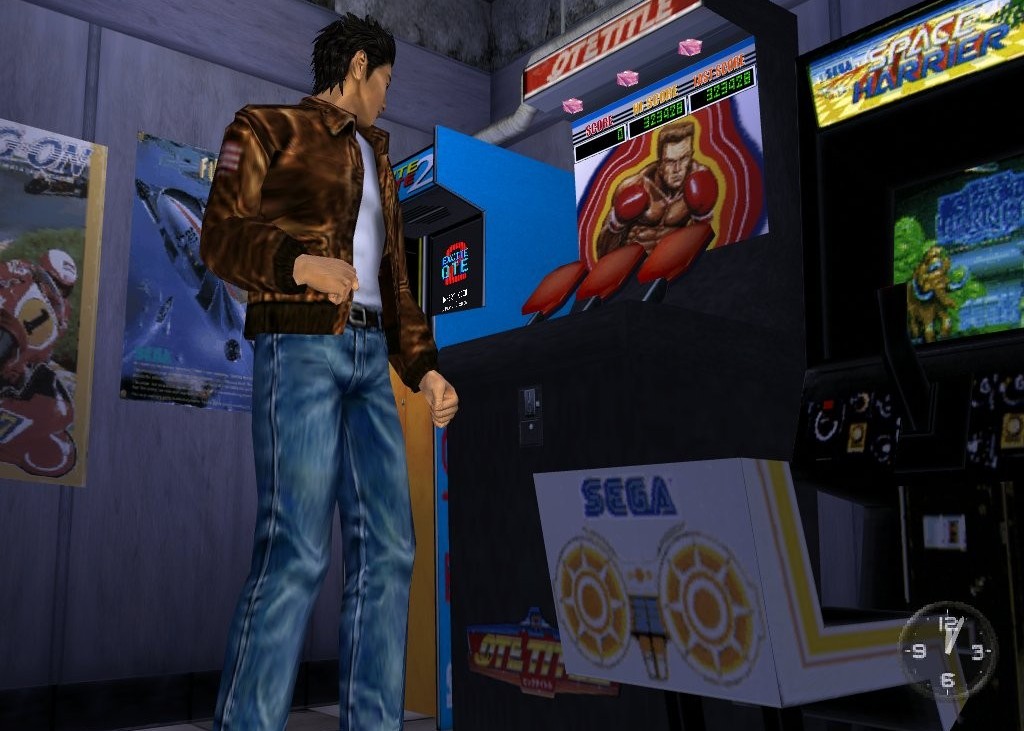 On The Edge For Shenmue III?
Last month there was a bit of a fuss about Shenmue III being featured in the next issue of Edge. The last page of the magazine usually contains a small clue as to the contents of the next issue. The clue last issue was a 'notes' page. An image leaked onto the internet a few days early showed the words 'Shenmue 3, Believe' faded into the background. The words were proved to be fake however the notepad style layout was real.
It seemed all hope had been lost but some fans still pointed at a link to Shenmue claiming the notepad referenced Ryo Hazuki's notepad in the game. It would have been a tenuous link and best but when you want to believe anything can be used as proof.
The newest issue of Edge is out in stores tomorrow but I managed to grab a copy early. It's here I can exclusively reveal that Shenmue III is in fact NOT in Edge magazine. Nope, sorry. Instead plastered across the front of Edge is an image from Quantic Dream's impressive looking PS3 title Heavy Rain. The inside cover features storm clouds and under the editorial an origami bird.
That's it, not even a sniff of anything Shenmue related. Don't freat though, there's always a chance a new Shenmue could be coming. Just think of NiGHTS. It took twelve long years of dreaming before that game got a sequel. It's only been Seven years since Shenmue II, so be patient and you may yet be rewarded.
Edge does feature some Sega related content. In the middle pages is a feature on game manuals with a full few pages filled with the things. Being the obsessed Sega fan I am it wasn't hard to spot the vast amount of Saturn and Dreamcast manuals littering the pages! There's also a feature about Yorkshire based game developers, with a spotlight on the Sheffield based Sumo Digital responsible for the fantastic Outrun 2 console ports and Sega Superstars Tennis.
Oh well, back to dreaming again…
This post was originally written by the author for TSSZ News.