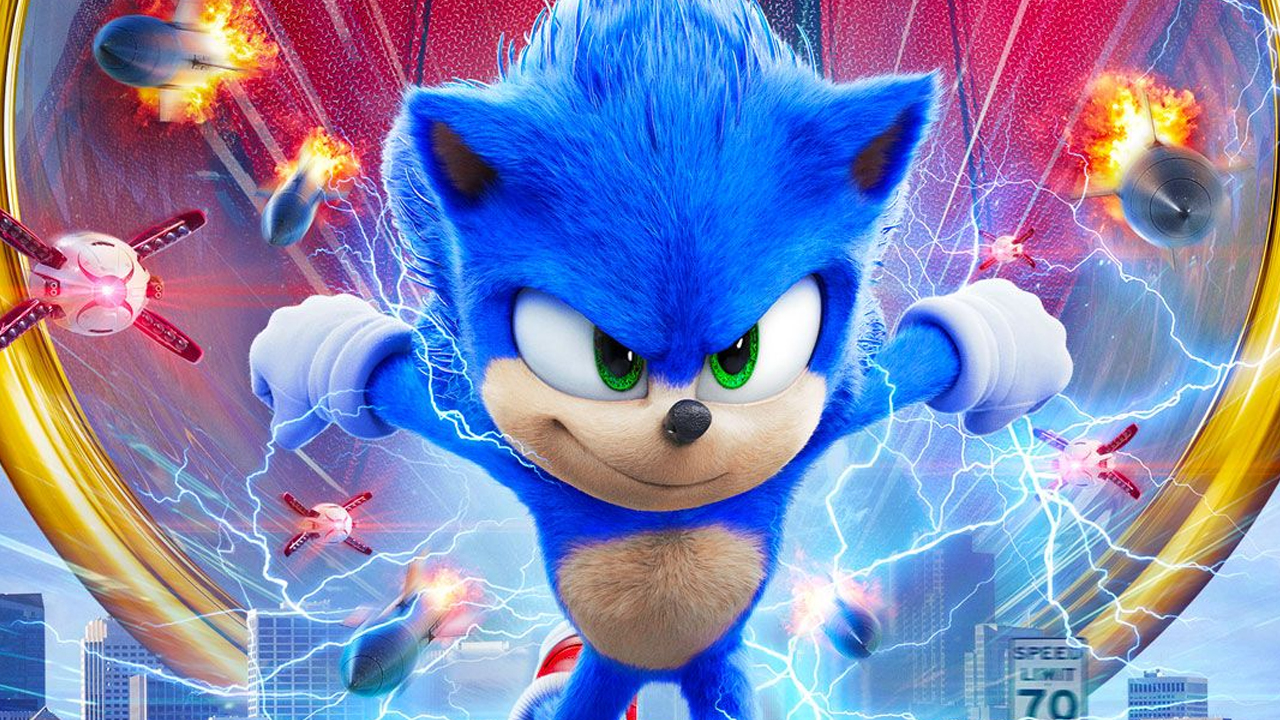 Official Japanese Sonic Movie Site Opens
UPDATE: Clarification has been received. The article now reflects this.
There's an official Japanese website for the Sonic movie now. It just has that sneak preview teaser of Sonic's redesign that IGN unveiled earlier this month.
The video game franchise 800 million people have been enthusiastic about is going to be made into a live-action movie!"
This post was originally written by the author for TSSZ News.