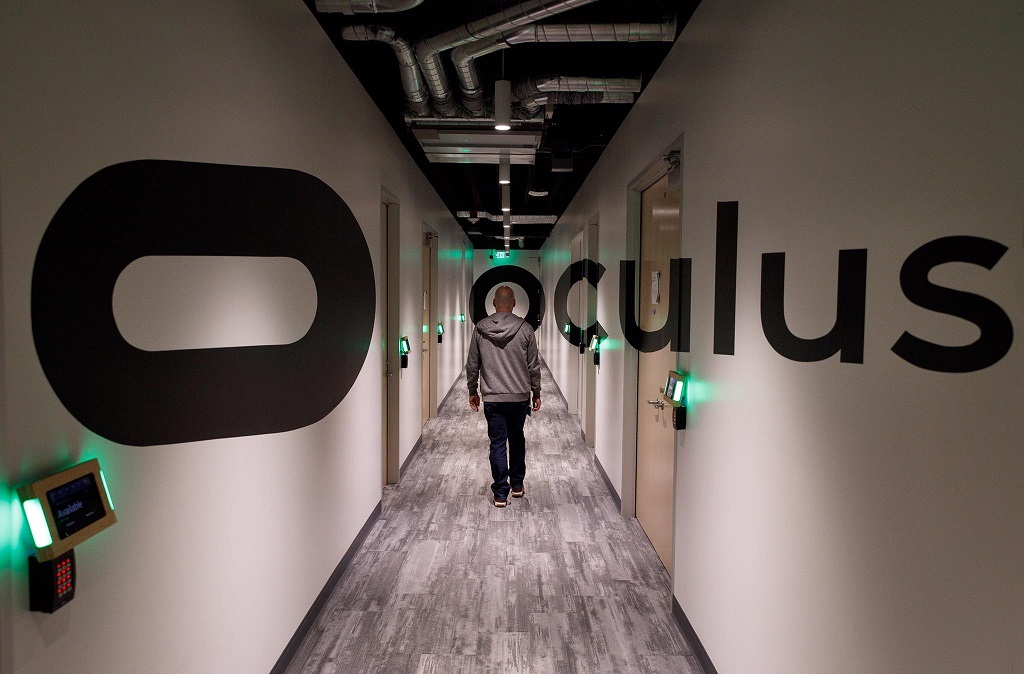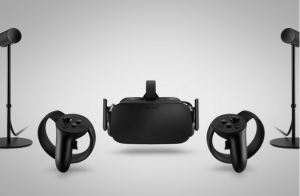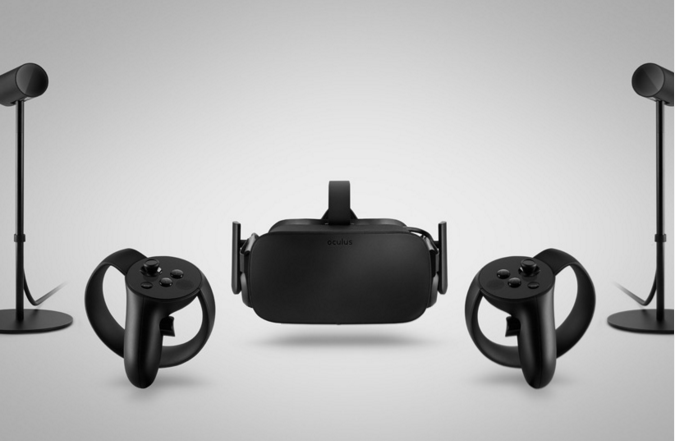 On the day that Samsung revealed the motion controller rink for the Gear VR, which will make its debut at CES 2016, Oculus has put the brakes on its own motion controller the Oculus Touch.
According to a blog on the official Oculus website, the Touch will now ship in the second half of 2016 with the company being quick to stress that this decision doesn't affect the proposed Q1 shipping date of the Oculus Rift Consumer Version (CV1).
The reason for the delay is, it seems, similar to the decision taken by HTC with the HTC Vive and will see the Oculus Touch hardware being upgraded. Reflecting "significant advances in ergonomics" which Oculus hopes will make the controller feel more "comfortable, reliable, and natural".
For developers Oculus will also be taking the time to supply more development kits to those who require them.
This post was originally written by the author for VRFocus.