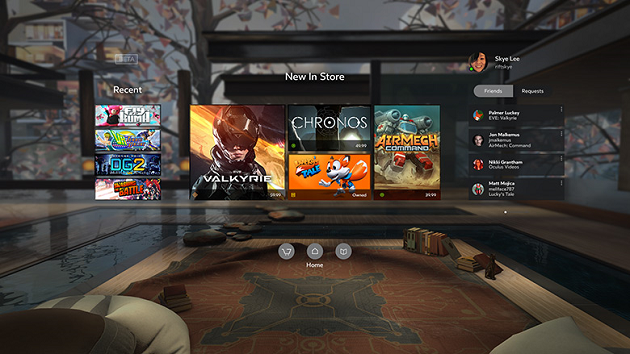 Oculus Rolling Out Achievements For Oculus Rift & Gear VR From Today
The idea of achievements in game readily changed the way a lot of people felt about games in the previous generation. Whilst achievements of a form did exist prior to 2005 they were widely introduced on the XBOX 360 with Gamerscore, before being joined by achievements on PC via the Valve platform. Before PlayStation 3 followed with the addition of Trophies.
Suddenly games you previously would not have considered became viable because of their achievements adding to your overall score/level of kudos. Other titles became less favoured because they did not include these achievements or the ones included were of a very tough difficulty. It's something that at the time divided opinion and an idea that Nintendo still doesn't subscribe to (at least not to anywhere near the same degree) for their games and consoles.
Achievements do already exist in virtual reality (VR) as part of the Steam platform for Oculus Rift and HTC Vive compatible video games. From today however Oculus itself will be getting in on the act directly, thanks to a new update which has begun rolling out and that will see achievements across the Oculus run platforms. Not just for the Oculus Rift but for the Samsung Gear VR smartphone-based head mounted display (HMD) as well.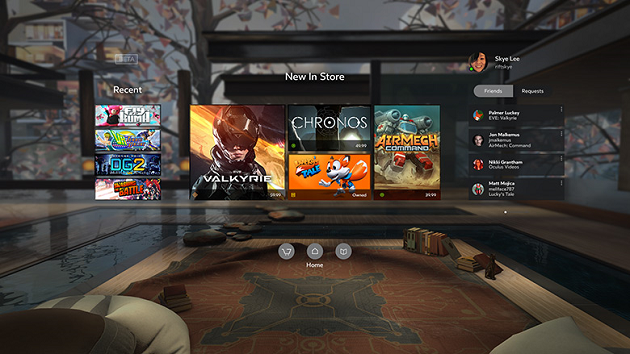 Should a developer have included them, upon updating your Gear VR or Oculus Rift software you may find games you've already played with achievements lists at the ready. The agency that shared the news specifically mentioned games "like Minecraft, Anshar Wars 2 and Hitman GO" here, although there is no way of knowing if these titles have any priority. As with the achievement lists on other platforms unearned accolades will be in gray with hidden 'secret' achievements also included.
It is hoped the update apps will bring users into competition against their friends, as well as letting them track their progress in games against your own and you may even discover new games through your friends activities that you may want to try. Owing to these additions, you will also receive a prompt to update your data privacy settings in order to decide what game information you would like to make public, as of course you might like to opt out from sharing.
Whatever the case, if you own an Oculus Rift or a Gear VR keep a close eye on Oculus Home over the next few day and see just what awaits the titles you own.
This post was originally written by the author for VRFocus.