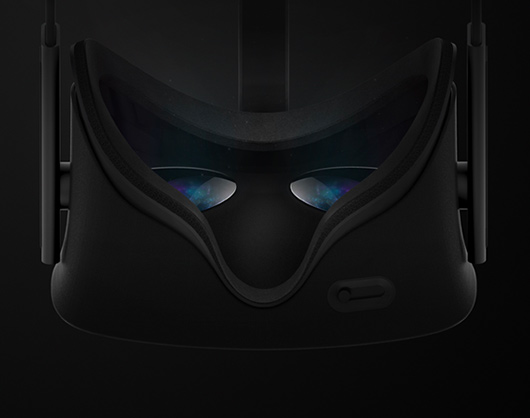 Oculus Reveals Rift Design Improvements For Consumer Version
Today is the day a lot of Oculus Rift fans were beginning think would never come, as Facebook-owned company Oculus VR are beginning to reveal the details for the final consumer version. Along with details of the release date, Oculus have also moved to reassure users that progress is indeed being made from the previous prototype Crescent Bay.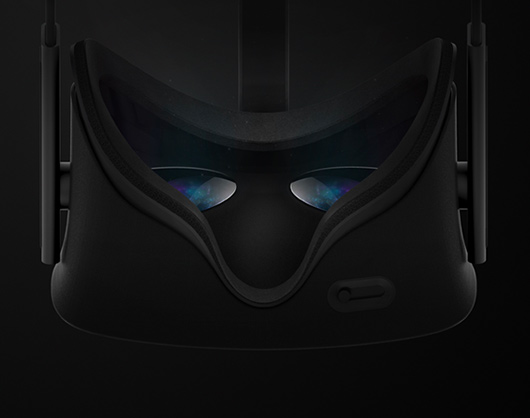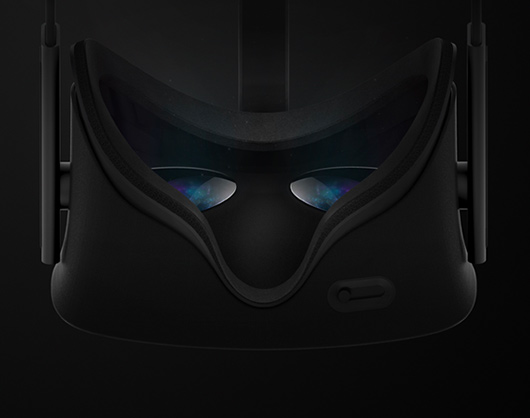 'The Oculus Rift builds on the presence, immersion, and comfort of the Crescent Bay prototype with an improved tracking system that supports both seated and standing experiences'. The company explains in its blog, before adding that consumer version has also been given a design facelift to incorporate new ergonomics, addressing some comfort concerns from previous versions. Oculus has said this will ensure a more 'natural fit'.
Oculus also moved to confirm they will be releasing more technical information on the hardware in the near future, a sign the consumer version may well have had an upgraded to its core technology, something virtual reality (VR) fans had been concerned about following the reveal of Valve's HTC Vive head-mounted display (HMD).
This post was originally written by the author for VRFocus.