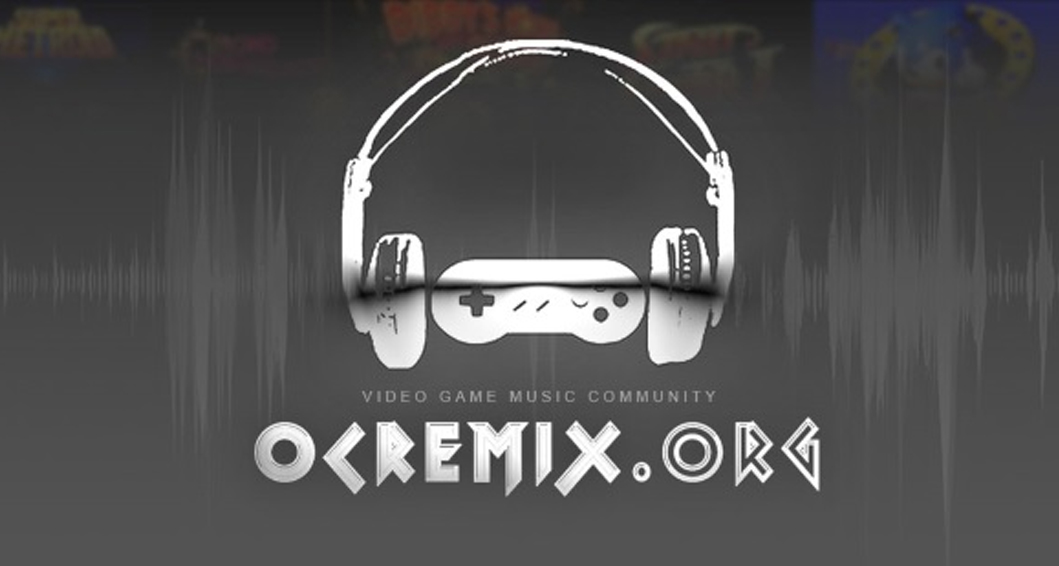 OCRemix's New Album, Golden Sun: A World Reignited, Is Now Available
OverClocked ReMix today released its 74th free community arrangement album, Golden Sun: A World Reignited!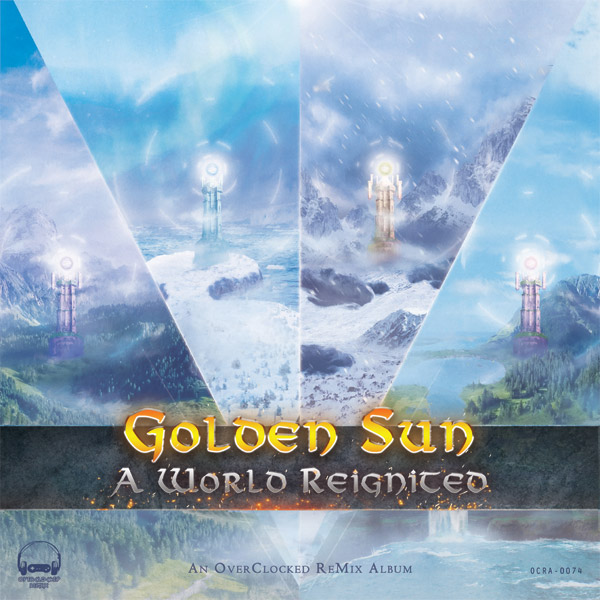 A World Reignited pays tribute to Nintendo's classic Game Boy Advance RPGs Golden Sun and Golden Sun: The Lost Age, and is led by first-time director Logan "TSori" Thomas.
The album is available for free download at https://reignited.ocremix.org.
FEATURES!
• Golden Sun + The Lost Age!
• 2 1/2 hours!
• 37 tracks!
• 42 ReMixers!
• Orioto artwork!
Know a fellow Golden Sun fan??? Still waiting 10 years later for the next game. PASS… IT… ON!