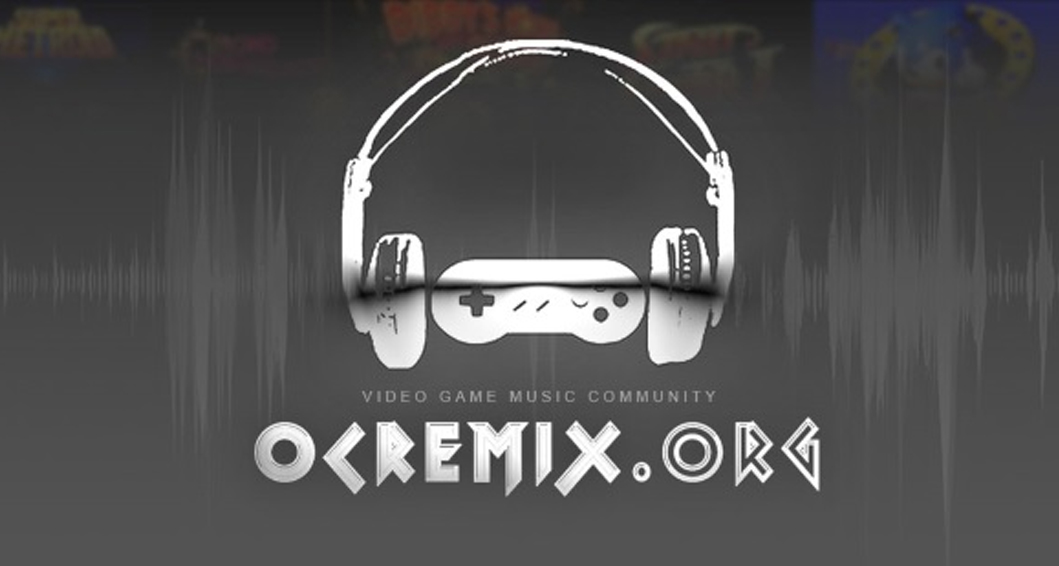 OCR Mix & Merge In The First Sonic Zone Remix Contest
Our friends at Overclocked Remix are up to much more than just unveiling their first Sonic The Hedgehog 4 remix. They've got an entire Sonic remix competition underway as well.
Remixes are being done using two source tunes from across twenty years of Sonic with the two then being faced off under vote to select the winner. Remixes are being done within a week as well, so pretty impressive stuff!
The first round of the Sonic bracket is already under voting conditions and features tracks by remix artists such as Rexy and DusK going head-to-head. The first track, a mix of Tidal Tempest and Star Light Zone even features a contribution by SEGA community member and NiGHTS aficionado DiGi Valentine.
Voting will culminate on round one this Saturday, whilst work on the second bracket (Robotnik) has commenced with the mixing. This bracket contains other familiar faces including halc and Sir_Nuts, who will be the most versatile mixer?
You can grab the tracks here and we'll be promoting them this Sunday as part of Radio Redux live on RadioSEGA.