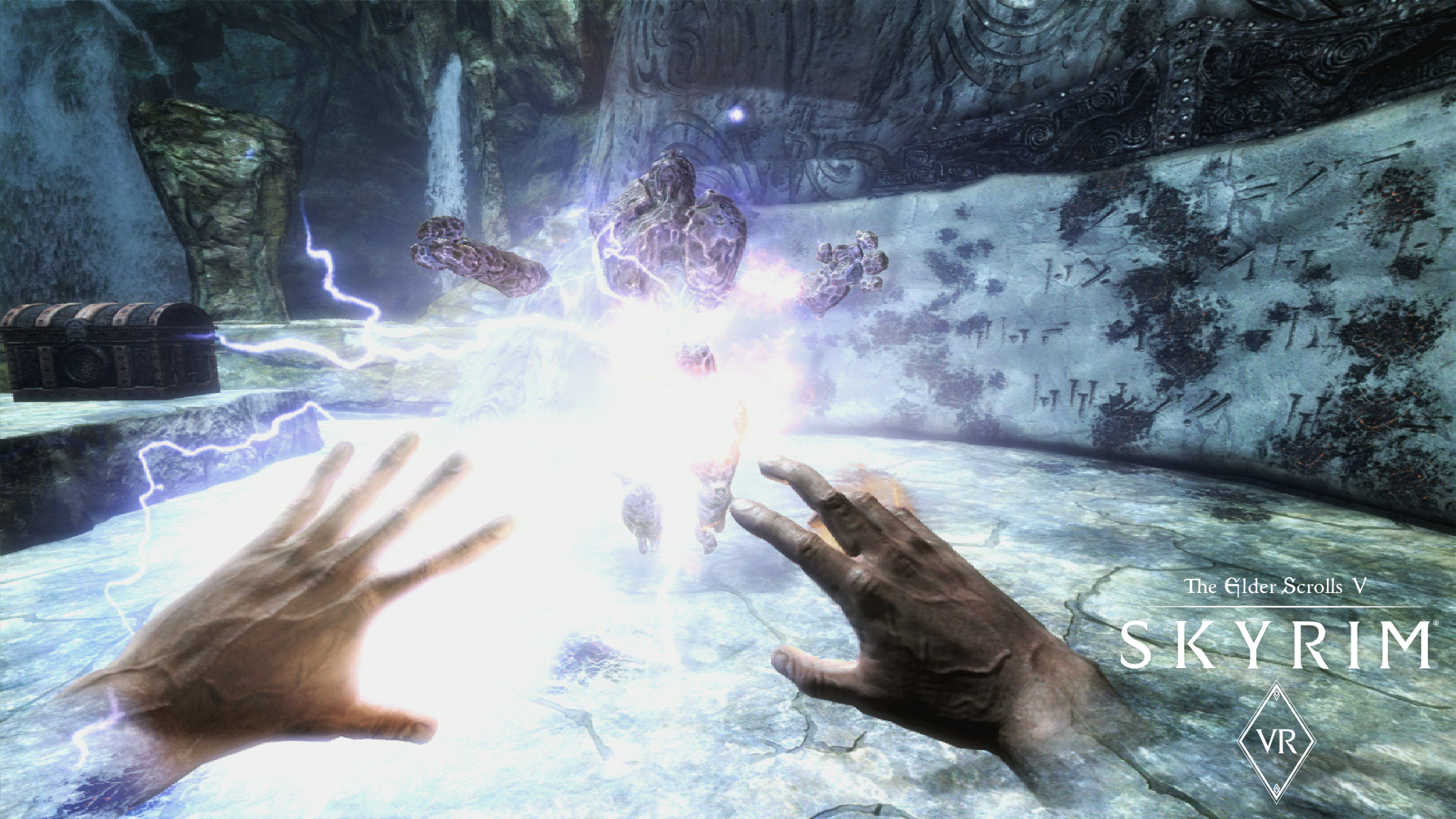 No Go On VR Creation Club Content For Fallout 4 And Skyrim Say Bethesda
When Bethesda Softworks announced the Creation Club back at this year's Electronic Entertainment Expo (E3) the initial reaction was less than positive – as a quick glance at the like/dislike ratio for the announcement trailer will attest to. The vast majority of the Bethesda audience immediately connected what was being said in regards to Fallout 4 and The Elder Scrolls V: Skyrim – Special Edition with events back in 2015. At that time Bethesda and Valve released paid mods for Skyrim onto Steam and the result was… messy. Both in the implementation of the system and the resultant fan backlash.
Bethesda have, since then, been working hard to underline that Creation Club most certainly is not that. "Mods will remain a free and open system where anyone can create and share what they'd like." They explain on the official site "Also, we won't allow any existing mods to be retrofitted into Creation Club, it must all be original content. Most of the Creation Club content is created internally, some with external partners who have worked on our games, and some by external Creators. All the content is approved, curated, and taken through the full internal dev cycle; including localisation, polishing, and testing. This also guarantees that all content works together. We've looked at many ways to do "paid mods", and the problems outweigh the benefits." Before tellingly adding. "We've encountered many of those issues before."
That being said, the Creation Club does use a storefront that does use credits bought with real money – which will explain why Bethesda's apparent half-way house between what they tried to implement in 2015 and the unregulated mod community that has existed to date has still to win over many. And likely won't.
But with new items, abilities, and gameplay coming to two of Bethesda's key tentpole products, will it possible that its virtual reality (VR) adaptions – Fallout 4 VR and The Elder Scrolls V: Skyrim VR – will also be receiving additional content created by Bethesda Games Studios and its partners? The answer is apparently, no. As confirmed in a recent response to a community discussion on Bethesda's message board.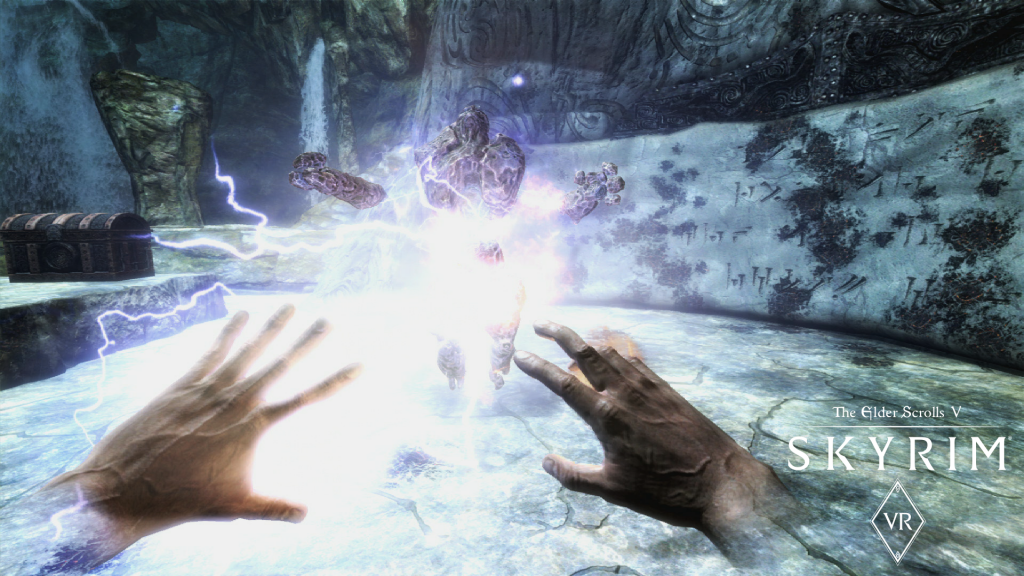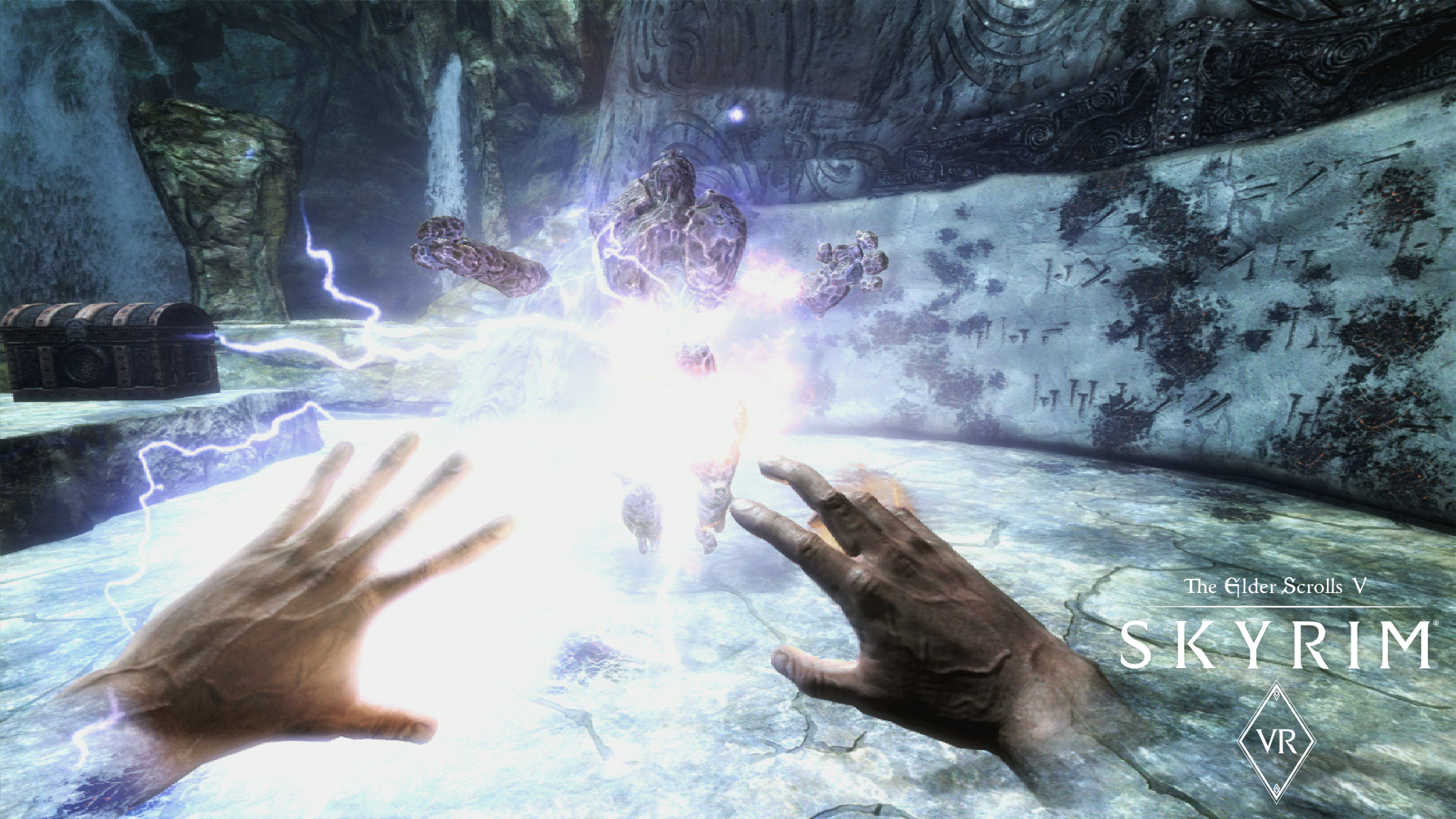 "There are no plans to release Creation Club content for either VR title." Replied Bethesda Games Studios' Community Content Manager Andrew Griffiths, posting under his community username of 'Cartogriffi'. Before referring users back to an August interview given by Betheda's Vice President Pete Hines about the company's thoughts on VR going into it.
Whilst there will be no official support Griffiths was pragmatic as to whether or not the existing mods and content could be converted in some way by the community.
"We have some pretty resourceful fans, and they may figure out how to run mods unofficially, at least on the PC. But it's worth noting that anything impacting performance is going to hit you a lot harder in VR."
Fallout 4 VR is due for release for the HTC Vive on 12th December 2017 while The Elder Scrolls V: Skyrim VR will be out later this month on 17th November 2017 for the PlayStation VR. It is also confirmed that Fallout 4 VR will also not be receiving any of the existing DLC for the title, something previously indicated in June.
This post was originally written by the author for VRFocus.