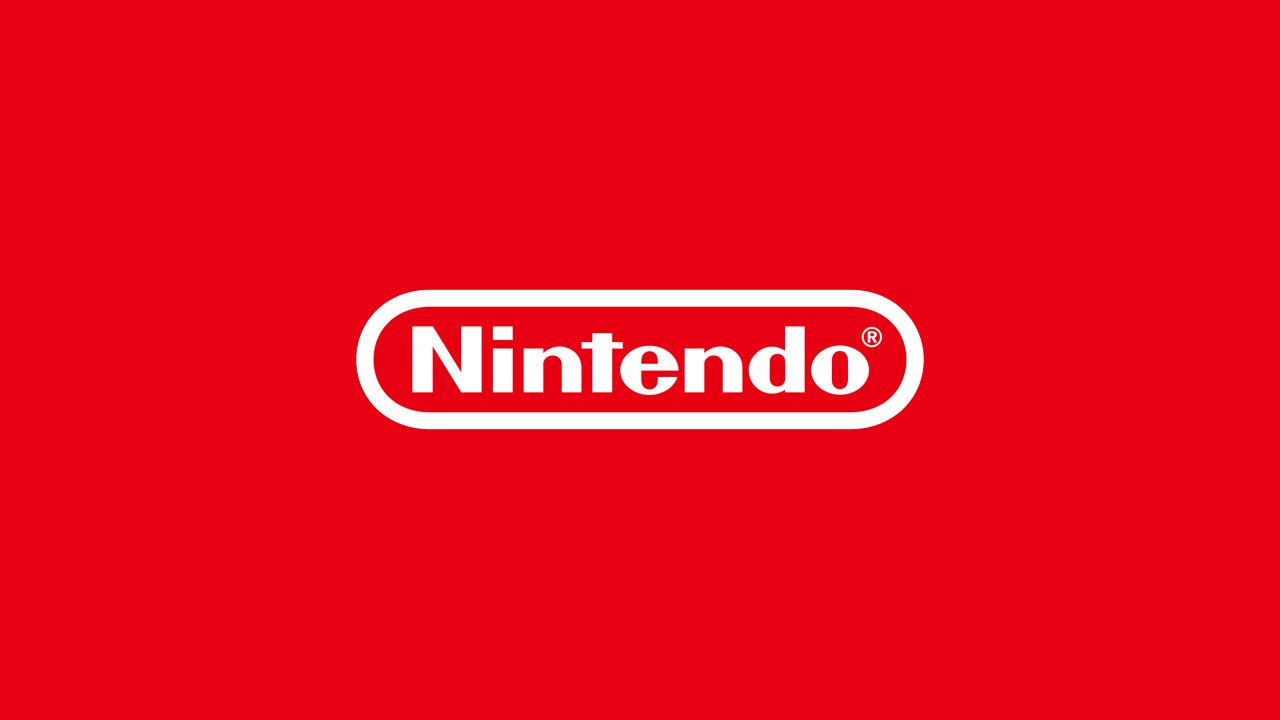 Nintendo Teasing Third Party Partnerships
With Mario & Sonic at the Rio 2016 Olympic Games and Sonic Boom: Fire & Ice a trend seems to be developing that is quite similar to last year. Nintendo-exclusive games are once again the only Sonic-related games coming from SEGA this year. The Nintendo exclusivity deal has ended with last year's Boom games being released. However that doesn't mean the deal couldn't be renewed despite how things went with sales. And the possibility for another deal with SEGA isn't for out either.
So it's no surprise that this portion of an Alphabeatic interview with Nintendo would raise eyebrows more than usual. In it, Nintendo teases the reveal of some "interesting" third-party partnerships in a few weeks.
So having third-party developers is a nice-to-have but not a have-to-have?

We would love to have [them] and you'll hear in a few weeks about some interesting partnerships. We've already over the past year opened up and aggressively sought licensing deals in lots of different areas. In the video game space you've seen Nintendo characters appear in other game worlds. It's also happening outside the game world, with the Universal Studios partnership that will bring Nintendo to fans and families through theme parks.
While this doesn't guarantee another SEGA-Nintendo exclusivity deal there's definitely a possibility. If one is announced we'll let you know. Either way it is something to keep in mind as E3 gets underway next week.
This post was originally written by the author for TSSZ News.