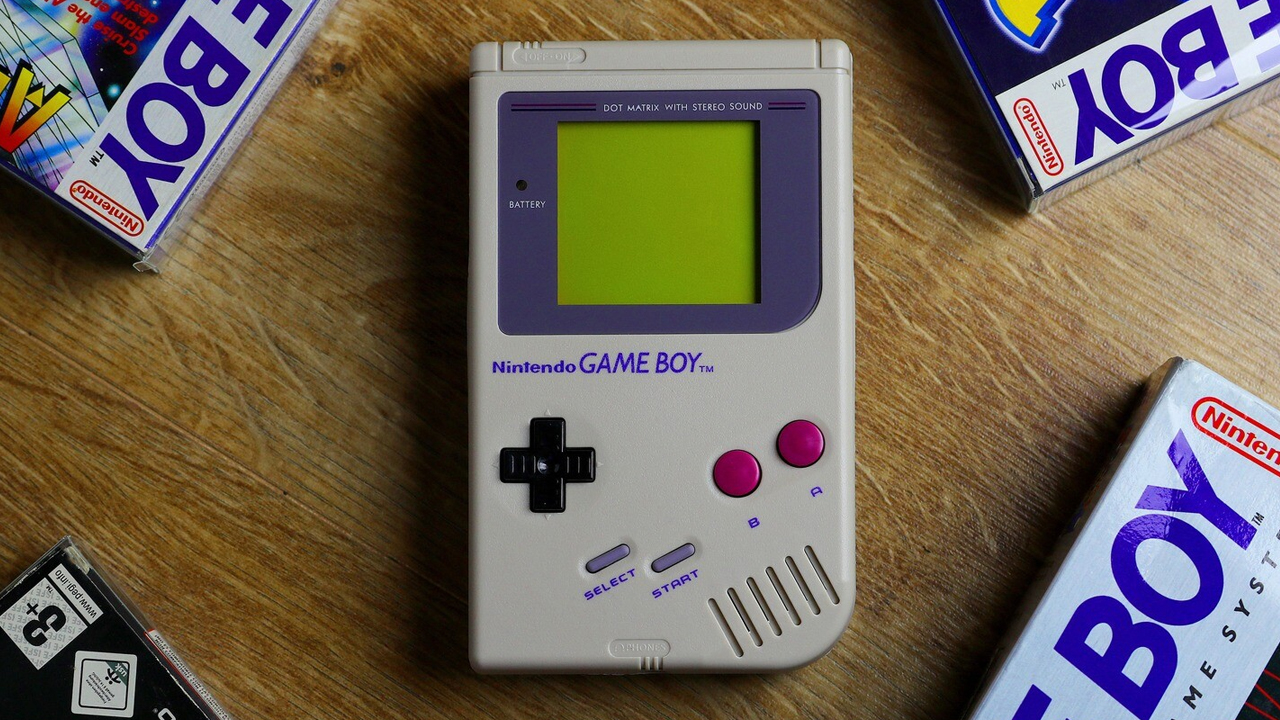 Nintendo on Dreamcast: Fightin' Words
In a Pre-E3 Press Conference, there were some rather strong words as told by our source:
When Nintendo of America's Vice President Peter Main was discussing the Game Boy Color, he made mention that the Game Boy Color is expected to sell better than the Dreamcast this year.
There are two reasons for this announcement being made: 1) The Dreamcast is launching in September, giving the Game Boy Color plenty of time to rack up sales; and 2) The GBC is priced lower and already has a huge library of games. However, I think it's safe to say that Nintendo's new system combined with this announcement will make for a classic rivalry.
This post was originally written for TSSZ News.