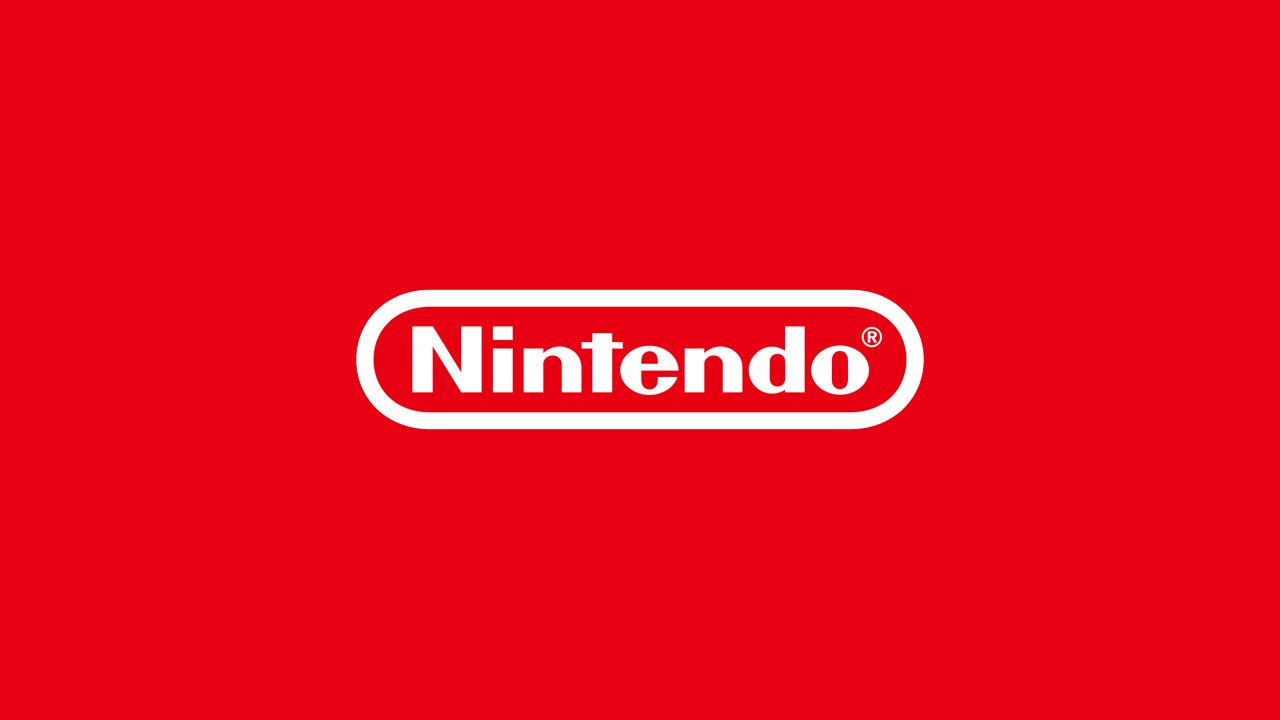 Nintendo Hard At Work On Wii Sequel?
Nintendo President, Satoru Iwata, sent fanboys hearts racing today as he confirmed that his company were already looking forward to the Wii successor. Both Sony and Microsoft seem happy to stretch the lifetime of their respective consoles for as long as possible but Nintendo, aware that while cheap to make and hugely successful, the Wii is still a bit underpowered compared to it's two main rivals.Iwata had nothing to say about graphical improvements though;
"The hardware team started work on the next thing as soon as they were done with their previous project, but what they think up doesn't necessarily become a product. We only turn something into a product after it's been thoroughly vetted inside the company. We're not at a point where we can give specifics, but of course we're working on it."
I wouldn't get your hopes up about a console with better graphics than it's current gen rivals however as Nintendo's focus still seems to be on the casual gamer or people who haven't played games at all.
I think there are still many new kinds of games that we can offer to pique the interest of people whom we haven't managed to attract yet. After we complete our mission in developed countries, then we'll have to start thinking about how to make our products appealing in developing countries. We'll have a whole new dimension of issues to tackle like pricing, quantity availability and regional adaptation. We're not going to meet our goals that easily.
It's world domination for Nintendo now. I just hope they don't totally forget about us humble 'core' gamers.
This post was originally written by the author for TSSZ News.