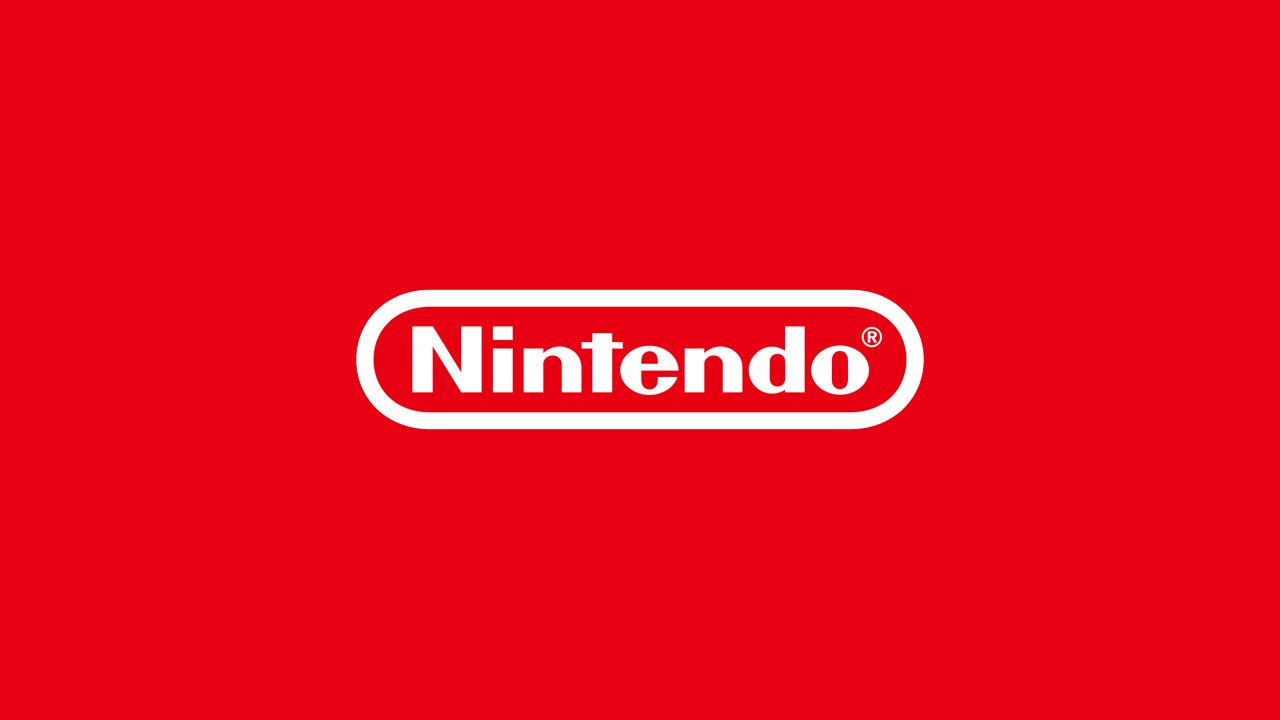 Nintendo Confirms Security Breach of 160,000 Accounts
If you use a Nintendo Network ID to access the company's digital stores and services, you'll want to change your passwords and check your personal account information immediately.
That's because the company has confirmed a security breach impacting more than 160,000 accounts. It comes after numerous player reports this month of suspicious activity on their accounts, including some that have had seen unauthorized purchases. Other personal data such as birthdays, names, and country of origin also appears to have been exposed.
Nintendo has deactivated the option to use a Nintendo Network ID to login to any Nintendo service. All affected accounts will have their passwords automatically reset. Nintendo is recommending that two factor authentication be used when accessing Nintendo services going forward. A primer on how to set up 2FA is available here.
Nintendo has said they will refund all unauthorized purchases made at their stores with affected accounts if contacted about the breach immediately.
This post was originally written by the author for TSSZ News.