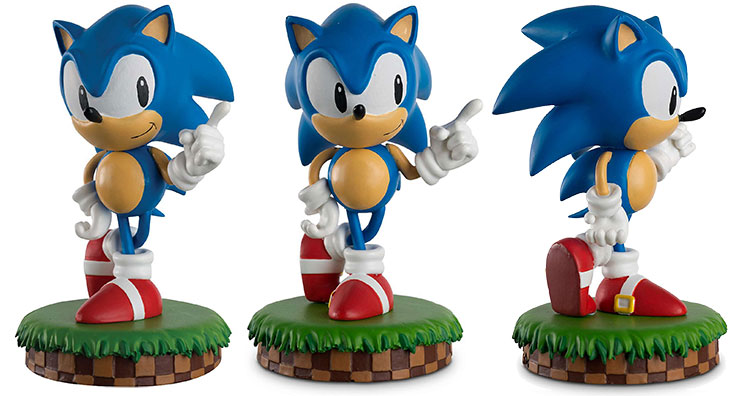 New Sonic Figurines Available from Hero Collector
Hero Collector has announced a line of Classic Sonic inspired figurines available, (but there's is currently a wait list for all the figures).
The series features Sonic, Knuckles, Tails, and Dr. Eggman in their classic design, hand painted and standing at approximately 10-12cm high. And they come with their own companion magazine that discusses their original design, a zone from the original games, classic cover art, and a history of Sega (Hero Collector).
Links to the waiting list are below the respective character's image.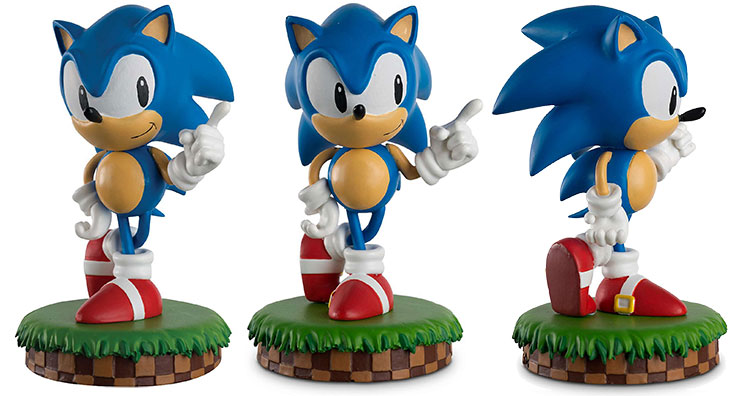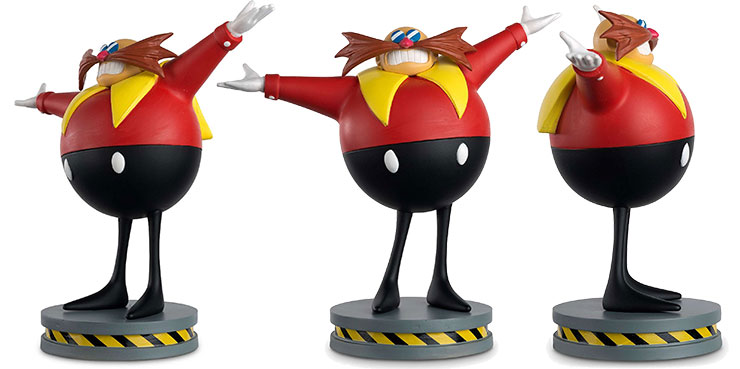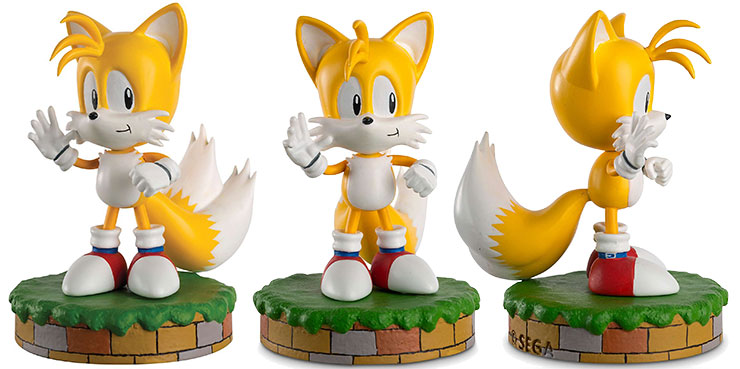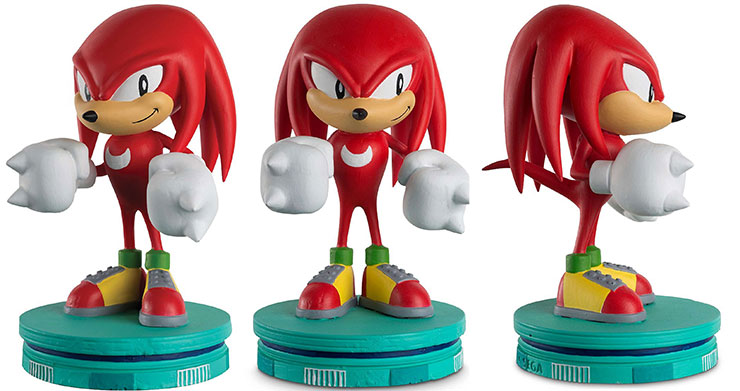 This post was originally written by the author for TSSZ News.