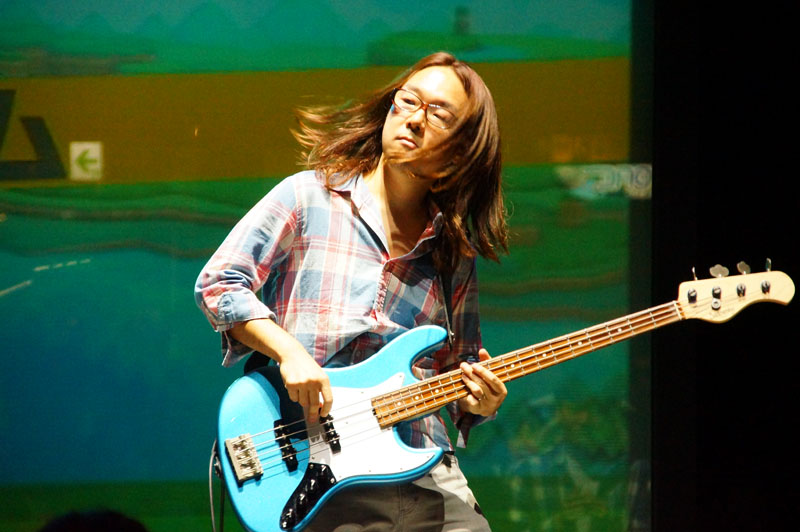 New Sonic "DJ Style Party" CD in the Works
There's a new remix CD coming down the road for Sonic fans from Sega's mix master Tomoya Ohtani.
Sonic the Hedgehog DJ Style Party will release in June, and will be the first official release under the Sonic DJ Project line. That project began with Ohtani's DJ session during SEGA FES 2018. This will be a non-stop style album, with tracks seamlessly transitioning into one another.
The album will include the above new artwork, and while we do not have a track listing yet, there will apparently be no limit as to the scope of cuts that can be included, so we'll see if fare from titles typically avoided like Sonic 3 show up. DJ Style Party will be out June 17th.
This post was originally written by the author for TSSZ News.