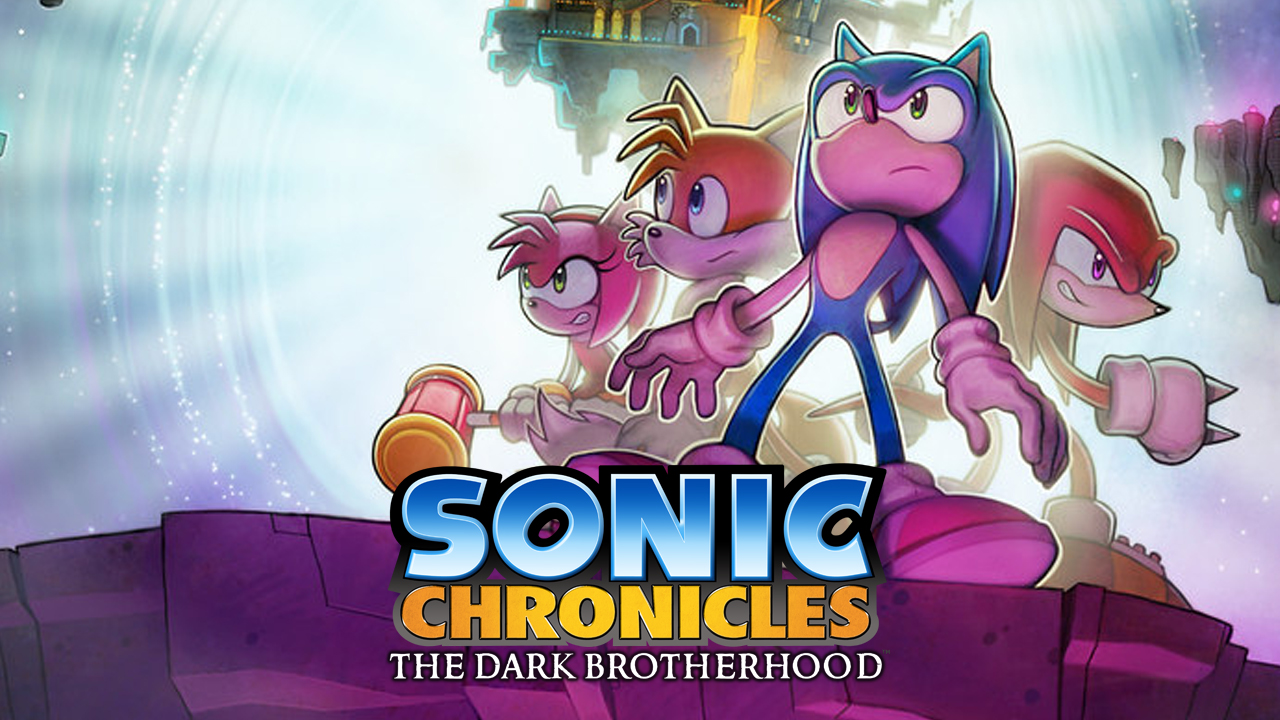 New Sonic Chronicles Trailer
Just a very quick update for you; IGN have uploaded a new trailer for Sonic Chronicles. It's in a similar style to the first official trailer with a sort of comic book style to things but this time shows much more in game content. Sonic's world is shown as being under attack, some official art for playable characters is flashed onto the screen, some cut-scenes from the game are shown and Tails is even shown flying over a raised bridge to press a switch which lowers it for the rest of the team to follow.
The only other thing to note in the trailer is the few battle scenes that appear, advertising "lightning fast combo attacks"
Sonic Chronicles will be released in Europe on the 26th September. We'll update the US release date as soon as one comes in. Meanwhile, check out the Sonic Chronicles trailer here. If the video doesn't stream for any reason click to download it instead. IGN have been having a few problems.
This post was originally written by the author for TSSZ News.