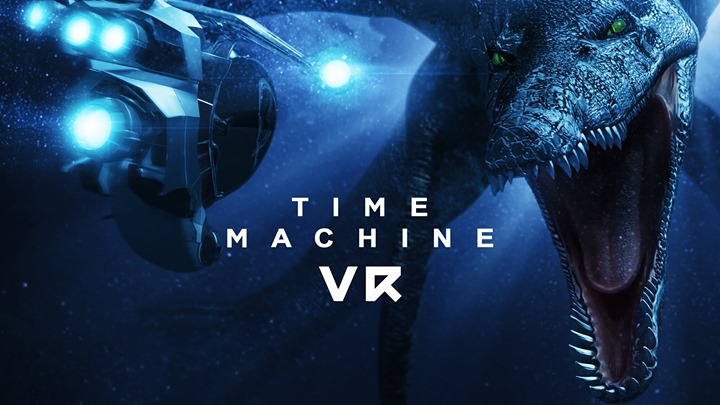 New Level, Dinosaurs, Functionality Revealed In Major Time Machine VR Update
With Christmas right around the corner you might well expect development in the video game sector to slow down and updates to go on a slight hiatus baring and specific festive content. For owners of Early Access virtual reality (VR) title Time Machine VR however any lull is well and truly a thing of the past after Canadian developer Minority Media revealed a major update to the title.
Speaking on Steam Community, the developers revealed a number of updates and new additions.
These include a brand new third level, which along with new underwater creatures for you to come across – the aquatic bird Hesperornis, Cretaceous period Plesiosaur the Elasmosaurus, and the gigantic Mosasaurus (the same carnivorous water creature that featured heavily in recent film Jurassic World) – sees the overall playtime of the title jump by an hour.
Another significant addition to Time Machine VR is the new mechanic 'Behavior Scan'. Effectively an underwater camera mode, users now have the ability to capture the action on the go.
Existing features have also been improved. Previously included dinosaurs and monsters of the deep have been made to look and feel more natural in their movements as well as be less resource intensive following a period of optimisation. This was additionally helped by the upgrading of the game to run with Oculus Runtime SDK 0.8.0.0. A reworked 'Dinodex' in which you gather your information, has also been given both a graphical and design overhaul. Users should now find navigation smoother and easier.
We will continue to report on any further developments to the title in the future.
This post was originally written by the author for VRFocus.