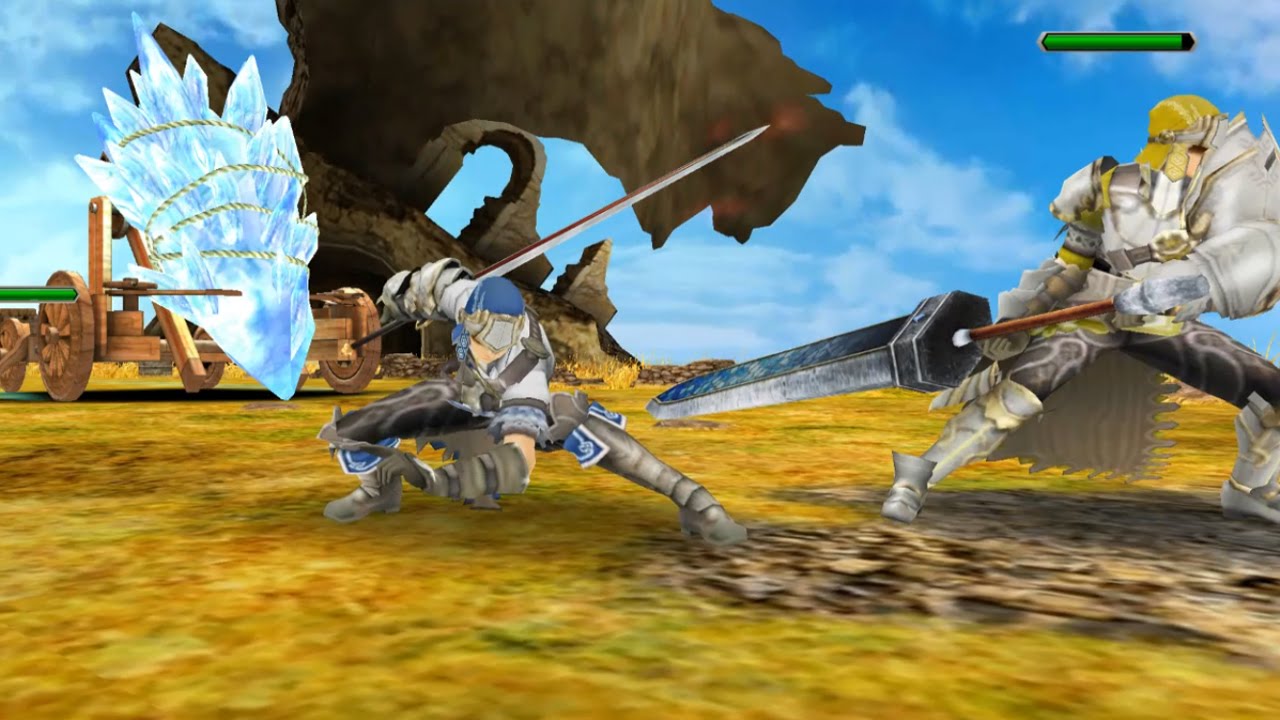 New Game "The World End Eclipse" Announced By SEGA
Valkyria Chronicles Series Producer To Produce Title
This week's issue of Famitsu has quite a reveal: a brand new game for the SEGA library. The World End Eclipse has been announced by SEGA for a Winter 2014 release on Vita, PC, and mobile. Here's what we know on it so far.
The game is a "theatrical online RPG" that will be produced by Valkyria Chronicles' series producer Shinji Motoyama. Not only will it be fantasy-based but will contain some military elements as well
The World End Eclipse takes place in a world brought to ruins due to a war amongst dragons in the past. Humans that were once purged from the lands are now growing their civilization with towns on the backs of the dragons' remains. As time passes mankind faces various obstacles such as ongoing attacks from monsters and other humans.
Save data can be shared across all platforms. Cross-platform cooperative play will be available. There are also elements that will change the world according to the players' actions in addition to putting your name in the history of the game's world.
The game will be free-to-play with micro-transactions.
The main character is designed by Katsumi Enami, who worked on designs for Baccano!, Ys Seven, and The Legend of Heroes: Trails in the Flash. The game's official soundtrack will be led byHitoshi Sakimoto, who worked on music for Final Fantasy Tactics.
More info on the "Hunting Corps" group led by the protagonist and two female characters is to come in the magazine issue which is intended to be published this Thursday.
Other than this we're waiting for more information on the game this Thursday. We'll keep you posted.
This post was originally written by the author for TSSZ News.