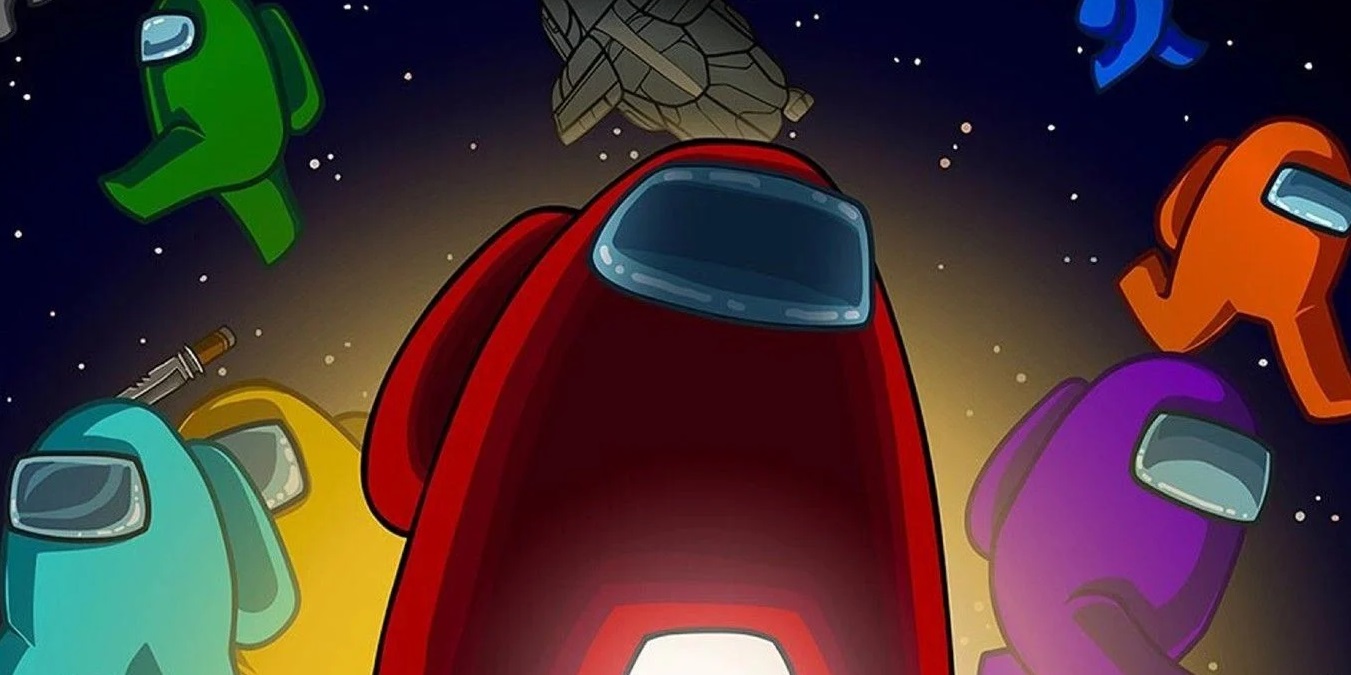 New Among Us Merchandise Is Now Available In Limited Capacity
Developer InnerSloth, as well as their merchandise partner Dual Wield Studio, have revealed some merchandise that Among Us fans to enjoy. The catch is that they're mostly holiday-themed, so they've arrived a little late. And they're in limited capacity.
A sweatshirt can be bought for those In the Northern Hemisphere. In the Southern Hemisphere, you can get a t-shirt. And there's a generic Among Us holiday sweater that's good for anywhere in the world.
However, something that is not holiday themed and in limited capacity has some new details revealed. There's some news on the official Among Us plush figures. They'll be sold in 12 different colors, and are based on the game's Crewmates that players play as. They aren't available just yet, but InnerSloth is planning to keep fans updated on the plush figures, so stay tuned for more news to come.