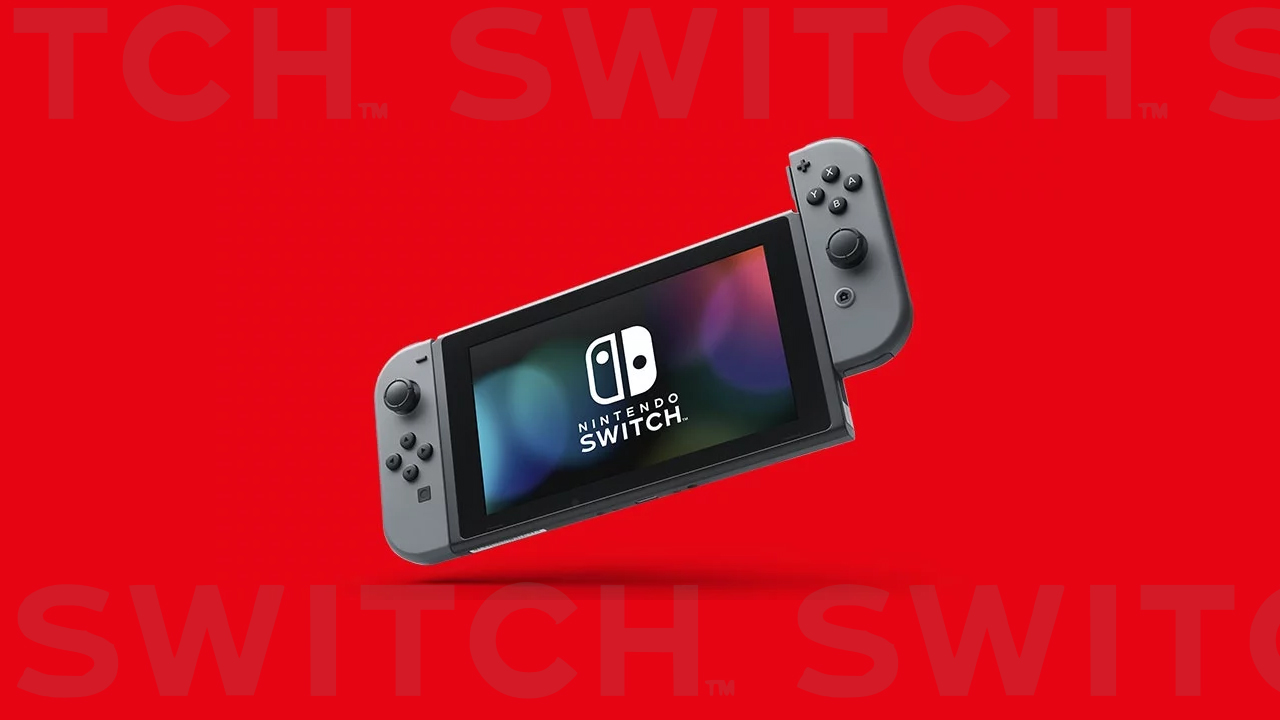 Mural in Memory of Etika Dedicated in New York
On Wednesday, a large mural in memory of Desmond Amofah, known to the Internet at large as Etika and to many in the Sonic community as Iceman, was completed in Amofah's hometown of Brooklyn's Bushwick section, a borough of New York City.
Amofah committed suicide earlier this year, the victim of both intense cyberbullying as a result of his Internet celebrity, and personal, sometimes public struggles with mental health that went largely unnoticed until it was too late.
While Amofah, under his Etika pseudonym, is best regarded on the Internet for his gaming reaction videos on YouTube, he got his start in the Sonic community as a staffer for the Sonic Stadium under the Iceman name.
If you're local to the area, the mural is off the New York City subway's M line, near the Central Avenue stop.
This post was originally written by the author for TSSZ News – but in 2021 let me just add something in here. Etika was a friend and he is much missed. You can see more about the mural in this time-lapse video below. – Kevin