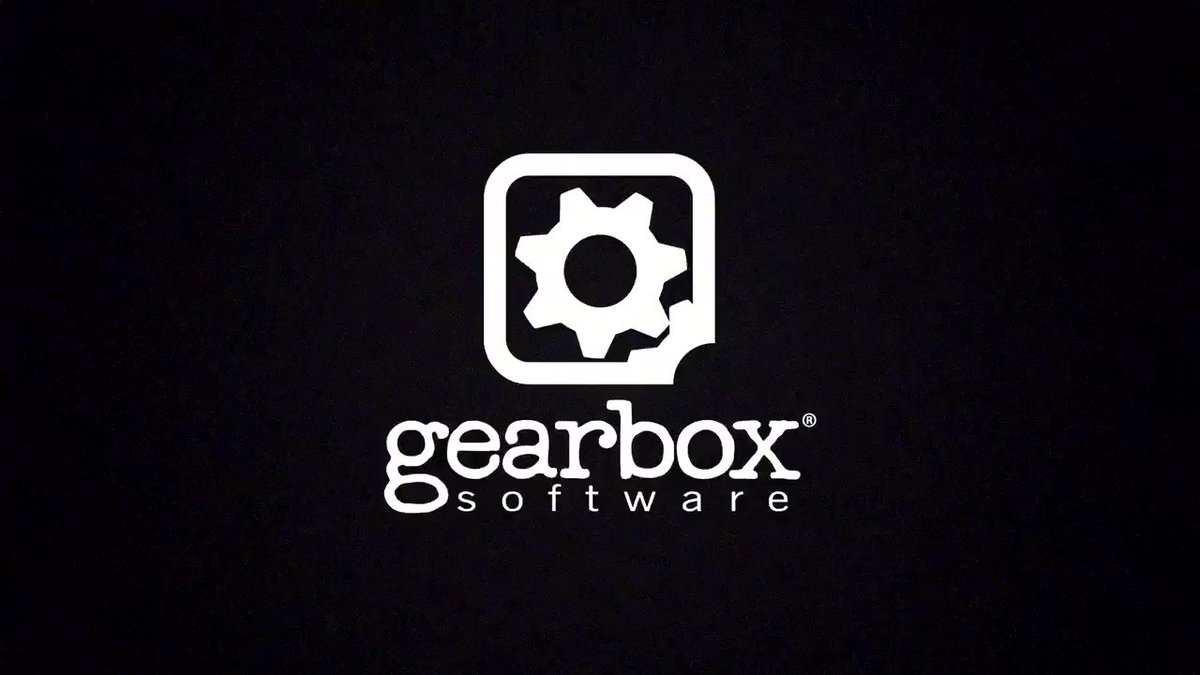 Mudslinging Continues Between SEGA, Gearbox in Aliens: CM Suit
SEGA has shot back at accusations as to who is most legally liable as the suit an angry gamer filed against both parties continues to get sorted in court and in the public record.
According to Polygon, Gearbox is fighting to absolve itself of as much current and future responsibility as possible. But SEGA points the blame squarely at Gearbox's Randy Pitchford:
In the motion filed this week, SEGA notes that it was initially given "absolute discretion" with regard to marketing decisions, but that the publisher was contractually required to discuss and consult Gearbox on all marketing activities.
"The parties had to mutually agree to the 'precise particulars of marketing assets' delivered by Gearbox," according to the motion. "Gearbox's participation — Randy Pitchford's, in particular — was a key element in the ACM marketing strategy from the beginning."
An enclosed proposition document noted that Pitchford is a "respected development celebrity and is guaranteed to be headline material in worldwide press coverage."
But, as it turns out, Pitchford may also be a bit of a diva. Polygon also relayed E-Mail correspondence that emerged when a game leak occurred in 2012:
This seemed to culminate in October 2012, when a member of the SEGA PR team spoke with a Gearbox official in person about what they called "leaks."
"I spoke face to face to [Gearbox's Steve] Gibson about their persistent panel leaking," Matt Eyre wrote in an email to other company officials. "Effectively — it's Randy [Pitchford] doing whatever the fuck he likes. Apparently he did it twice on [Borderlands 2] also, against, against all plans and despite the fact they asked him not to. I think our best result here is that we have no more panel sessions …"
The filing also refutes Gearbox's earlier claims that they never received any payments tied to the sales of Aliens. According to the filing, SEGA paid Gearbox millions of dollars in advance royalties in the form of milestone payments. These were payments tied to the timed completion of things like a demo.
Ultimately, the fight is over who will pay the most in settlement. We will continue to track developments for you here.
This post was originally written by the author for TSSZ News.