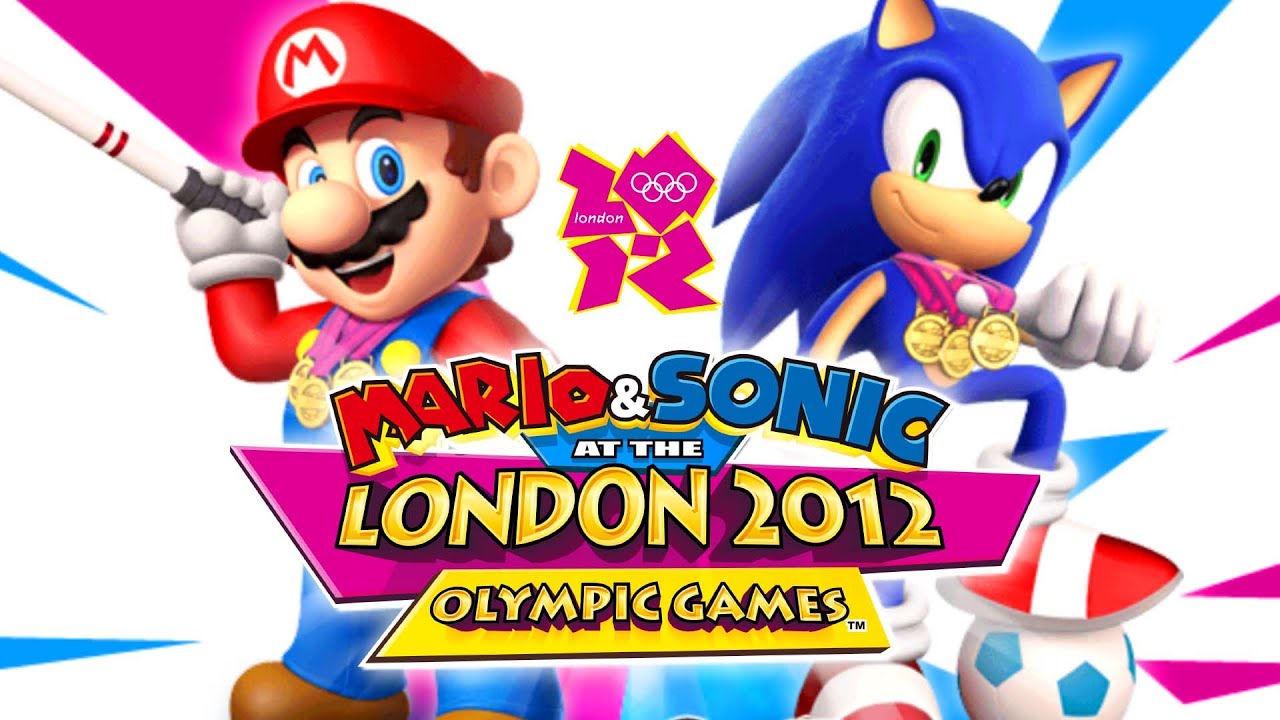 Mario & Sonic 2012: SEGA Prepare "Biggest Ever" Spend On TV Ads
SEGA have again revealed details of their advertising plans in this weeks print issue of industry magazine MCV, which also featured a double front cover with Mario & Sonic and Sonic Generations. Following their discussions on Sonic Generations which led to us breaking the news of The Simpsons deal to the wider gaming audience, SEGA have followed up with details on Mario & Sonic London 2012.
SEGA will be targeting "family friendly" shows predominantly on ITV, the UK's second biggest terrestrial network after the BBC, which does not show advertisement ruling any similar deal out. Again SEGA are targeting "housewives with children" specifically, hoping a combination of product awareness and family friendly brands such as Sonic, Mario and the Olympics will be encouraging to parents to purchase the game as we approach the Christmas buying season.
Additional facts were also divulged about the campaign which will be much longer than anything in recent memory.
SEGA believe their adverts will be seen by 90% of their target audience.
They believe with their strategy that this target audience will see the TV spot at least 14 times each.
They will be targeting kids programming in the 7-12 year target market to attract young gamers.
Promotion of the campaign by Mischief PR will continue up until the Olympic Games itself.
Online ad campaign designed to reach 40 million impressions targeting (named specifically) Cartoon Network, CITV, Niceklodeaon and Miniclip.
Social media and mail-outs will also be used to target gifters.