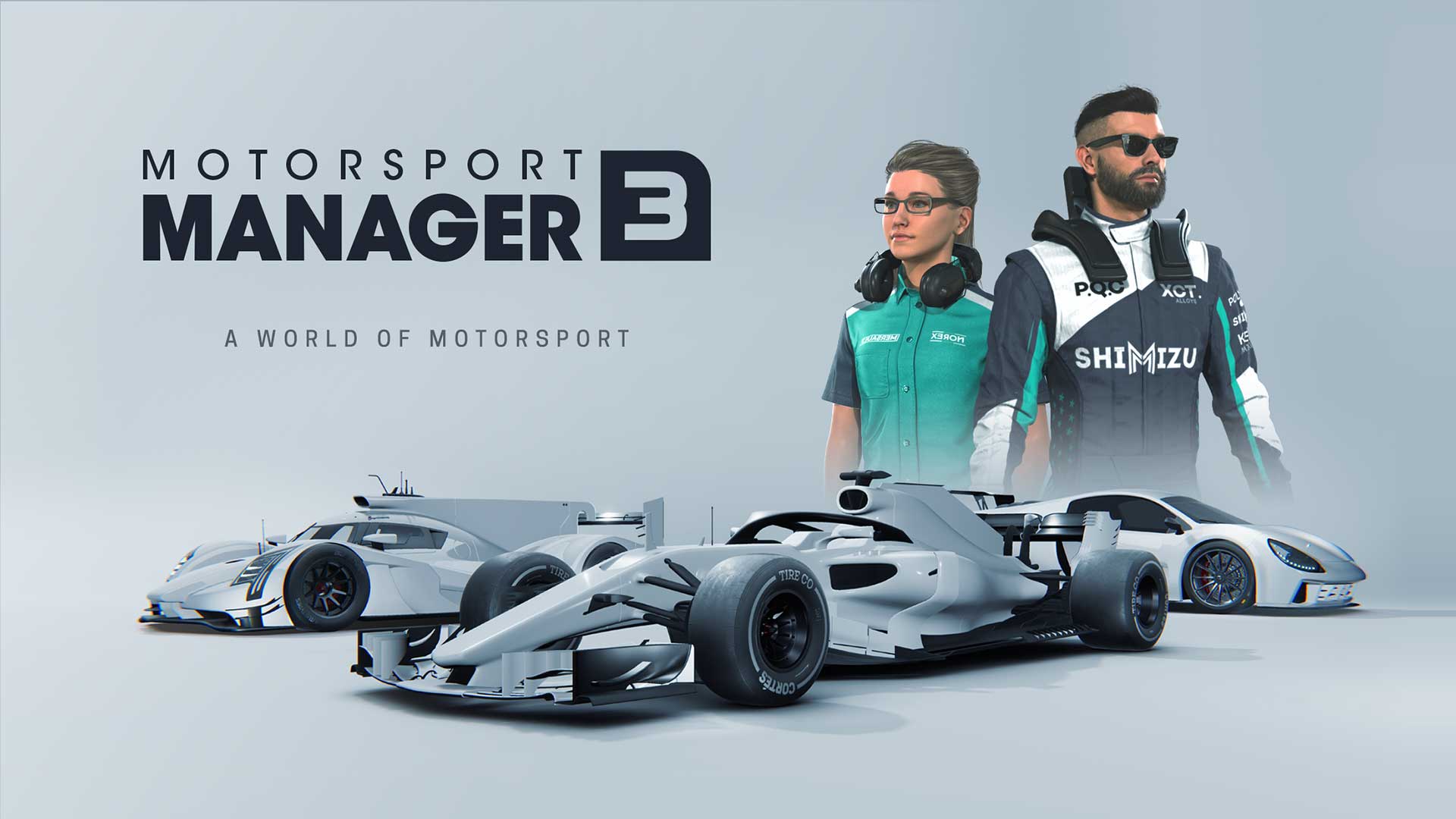 Motorsport Manager Mobile 3 Taking To The Track With New Augmented Reality Features
When it comes to sports management games it would be difficult to not immediately mention Football Manager. See what I mean? The long-standing series by UK developers Sports Interactive, published by SEGA has more than made its mark. Annually staking its claim to top spot in the PC charts and seeing managers of all ages sink hours upon hours into their league and cup campaigns. It is not the only management series that SEGA have had a publishing hand in down the years however. There's sporadic ice hockey title Eastside Hockey Manager, also developed by Sports Interactive and the pair also have a 'cousin' of sorts for the motoring world thanks to Motorsport Manager. SEGA having published the Mac and PC version of the original title back in November 2016.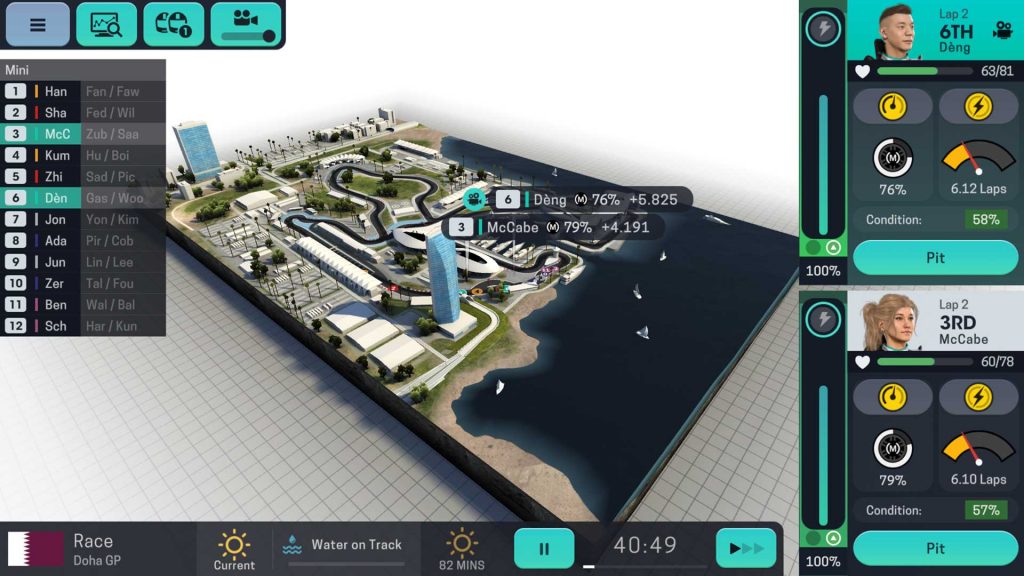 The title's origins however are on mobile, with the first game in the franchise launching back in 2014. Since that time mobile has remained a focus for Playsport Games and the developer has just announced that the third iteration for mobile devices, Motorsport Manager Mobile 3, will be bringing a raft of changes and updates to the franchise to make the experience even more immersive. Highly appropriate since one of the changes is the debut of augmented reality (AR) as part of the experience. Taking watching the action to a new level for motor sport fans as they look to guide their teams to success on the track in single-seater, GT and endurance races to name but three.
"Motorsport Manager Mobile 3 is the ultimate race team strategy game. Build up your very own motor sport team from scratch, making every big decision. Hire the drivers, assemble the team, develop your car and mastermind your way to glory." Explains Playsport Games on the official website. "AR support brings you the ultimate camera mode! Choose your own perspective on the race. Peer over trees, through bridges and down cliffs as you experience races in a whole new way."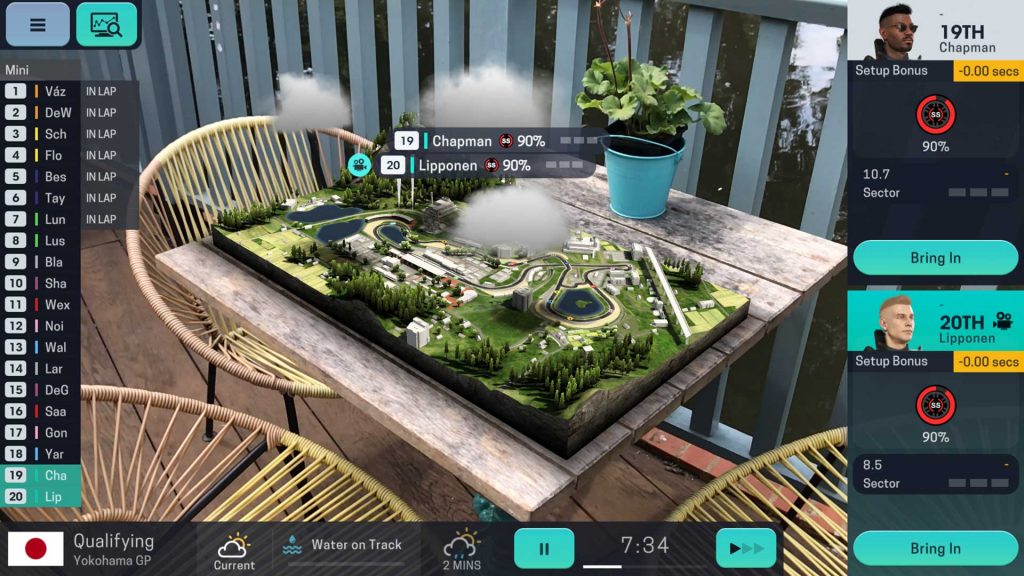 With AR now allowing you to take your race anywhere, the world can become your race track. All you need now is to keep your drivers happy, the staff happy, the Chairman happy and the shareholders happy. Sounds easy, right? Right?
Other new additions include the addition of Monaco to the line-up of tracks, invitational events and voting on rule changes. No concrete release date has been given for the title so far, which will be available for both iOS and Android – although the AR portion only appears to have been confirmed for iPhone and iPad at this time. PlaySport have said it will be released "this Summer" on the App Store, Google Play and the Amazon Appstore.
This article was originally written by the author for VRFocus.