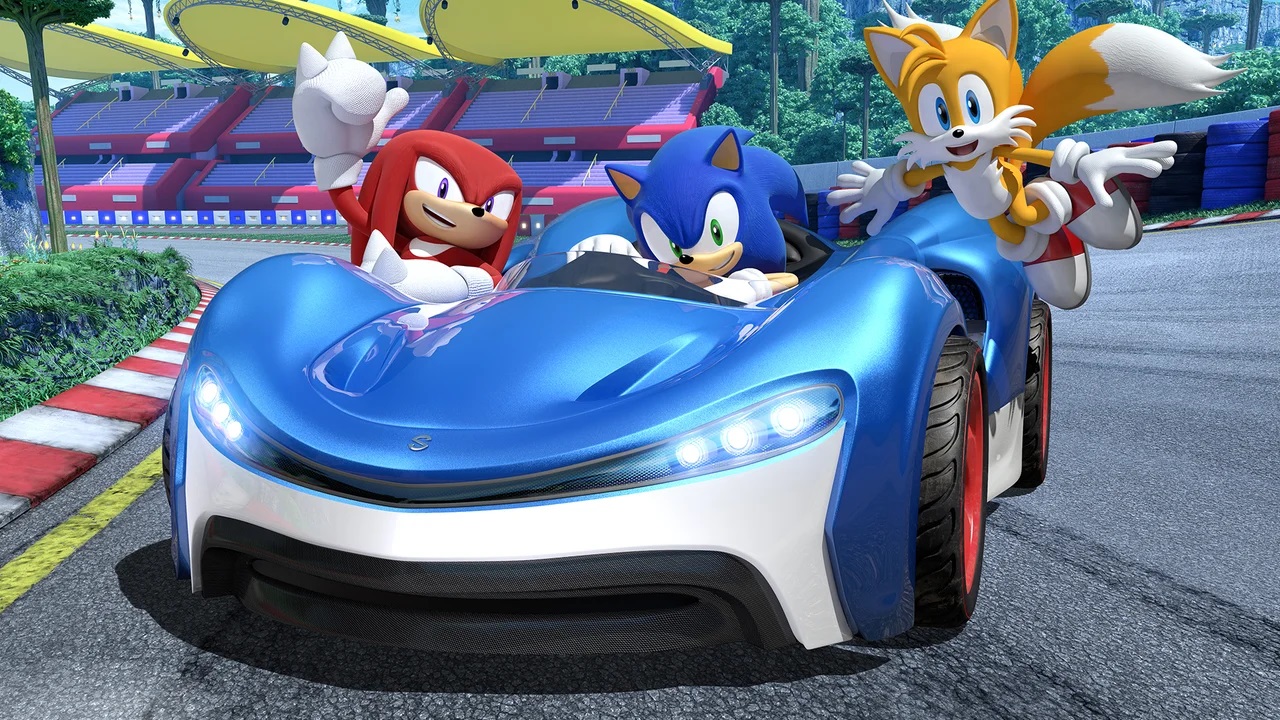 More Team Sonic Racing Info Released
Gamescom is underway, so new details about Team Sonic Racing have surfaced.
A new stage has been revealed. Market Street is based on the Generations version of Sonic Unleashed's Rooftop Run.
Dodonpa, a mysterious character that will play an important role in the game's plot, was shown off in a new issue of Famitsu. Dodonpa is "a suspicious but charismatic Tanuki who invites Sonic and co. to race".
The game story mode has a world map similar to Sonic & All Stars Racing Transformed's World Tour mode. Cutscenes seem to be similar to the portraits and text boxes that Sonic Free Riders had.
Team Sonic Racing will have "21 tracks, spread across 7 locations".
"Apparently the earliest game to be represented through tracks will be Sonic the Hedgehog 3, although ingame signage has mentioned Green Hill Zone".
You can make a team of the same character.
This post was originally written by the author for TSSZ News.