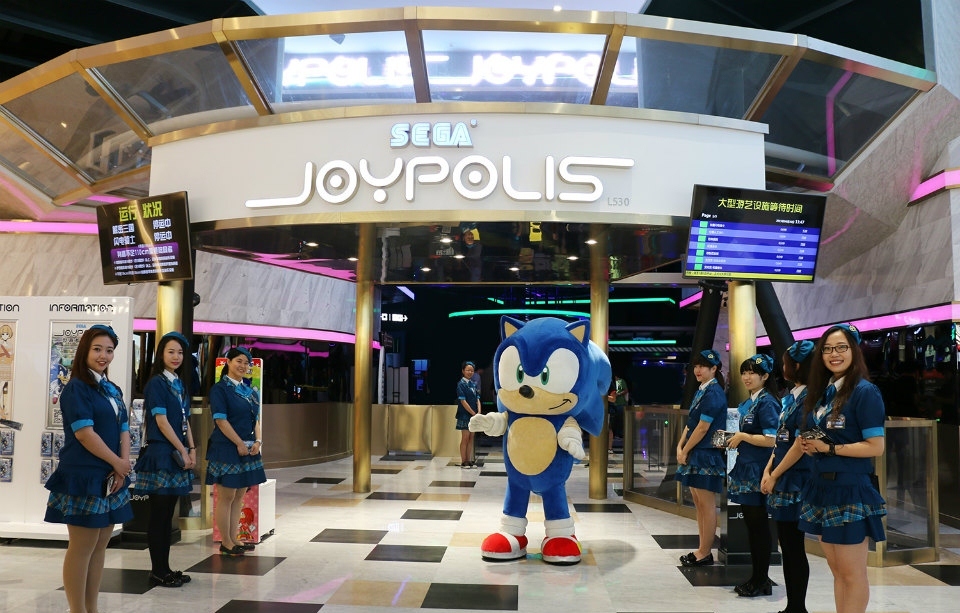 More Info On SEGA of Japan's Joyopolis Party
The Joyopolis fan gathering in Japan may be done but what exactly came from it other than Sonic Runners has been a mystery.
That has now changed. 4Gamer has posted an account of the day's events. Not much info on Sonic Boom and Sonic Runners was mentioned. In fact the latter was pretty much what we already knew before today. Sonic Runners will release in 2015 on iOS and Android over in Japan.
As for the former they explained that Japanese localisation for Sonic Boom was done after the English version but finished more than a month later due to the cast of voice actors being so large.
You can read the entire account, translated to English, in the link provided.
This post was originally written by the author for TSSZ News.