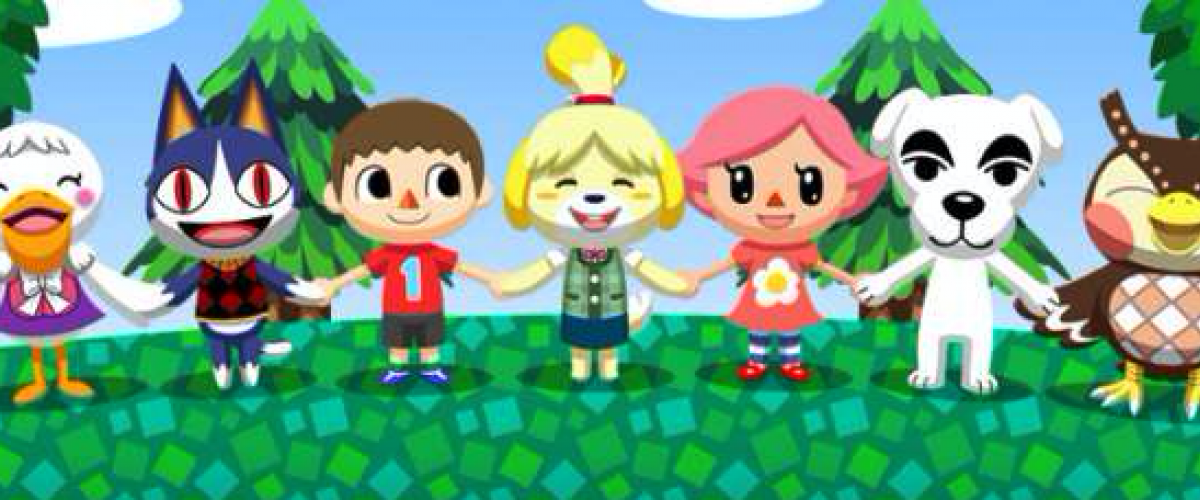 More Animal Crossing Merchandise Has Been Announced
One thing is for sure: if you like Animal Crossing merchandise, you've been getting a lot of it lately. And now there's more that have been announced. Courtesy of the official Tokyo Nintendo Store, you can find a bunch of merchandise related to the Animal Crossing franchise.
Among the items, pictured below, are a themed teapot, a face towel, and a blanket. Meanwhile, Colourpop has announced a collaboration with Nintendo for a "Colourpop x Animal Crossing: New Horizons" collection of makeup. It features 11 new products: 4 eye shadow palettes, 3 tinted lip sets, 2 powder blushes, a glitter gel and a Super Shock Shadow. You can purchase them starting on January 28th.