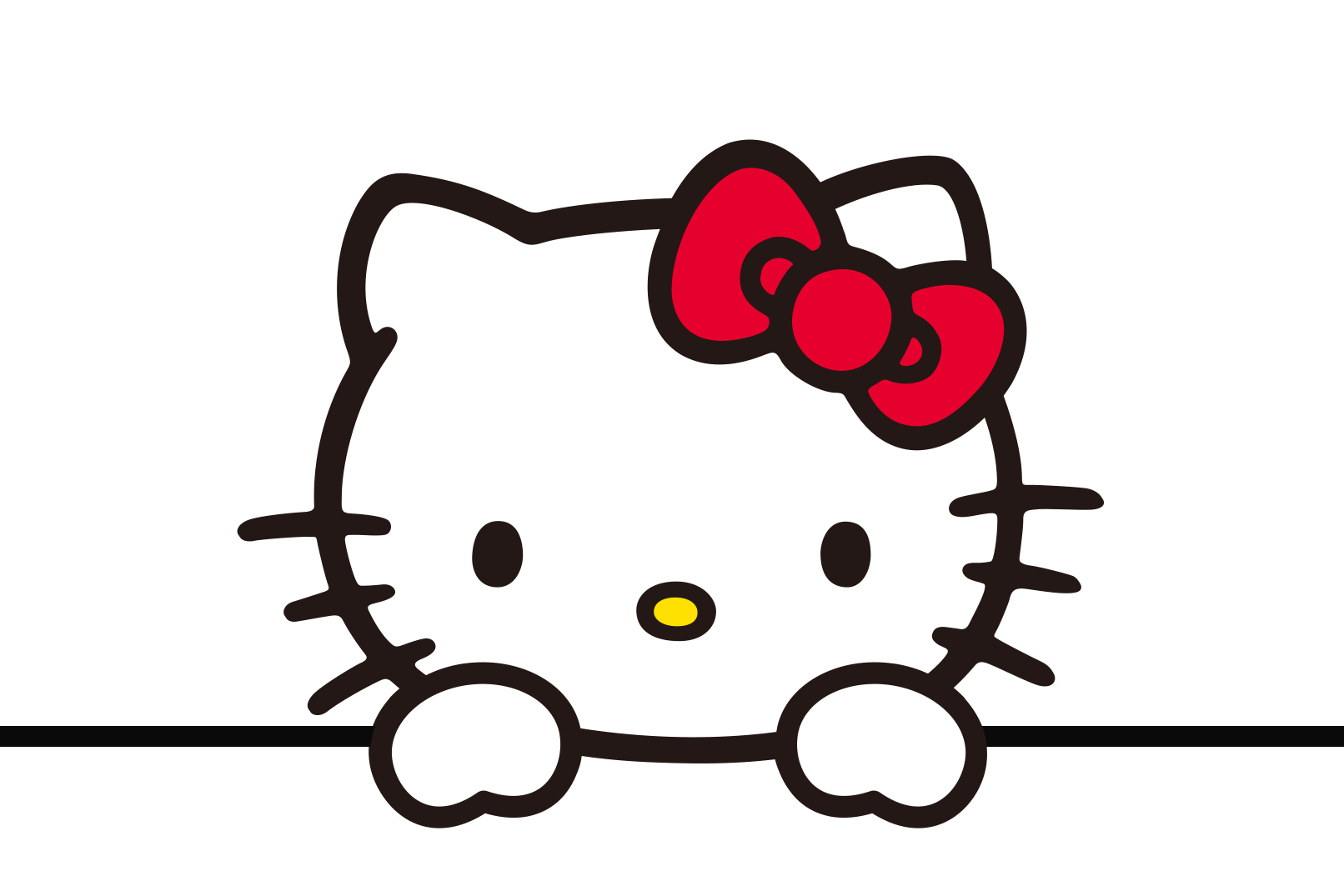 Month-Long Hello Kitty Event Begins In Sonic Dash
Yes, Sonic Dash is still going. And events are still happening. The game has been really popular, so Hardlight has been taking advantage of it by holding more events, like this month-long Hello Kitty event that has begun. Hardlight speaks more in an official tweet, so we've included it below.
This post was written by the author for TSSZ News.