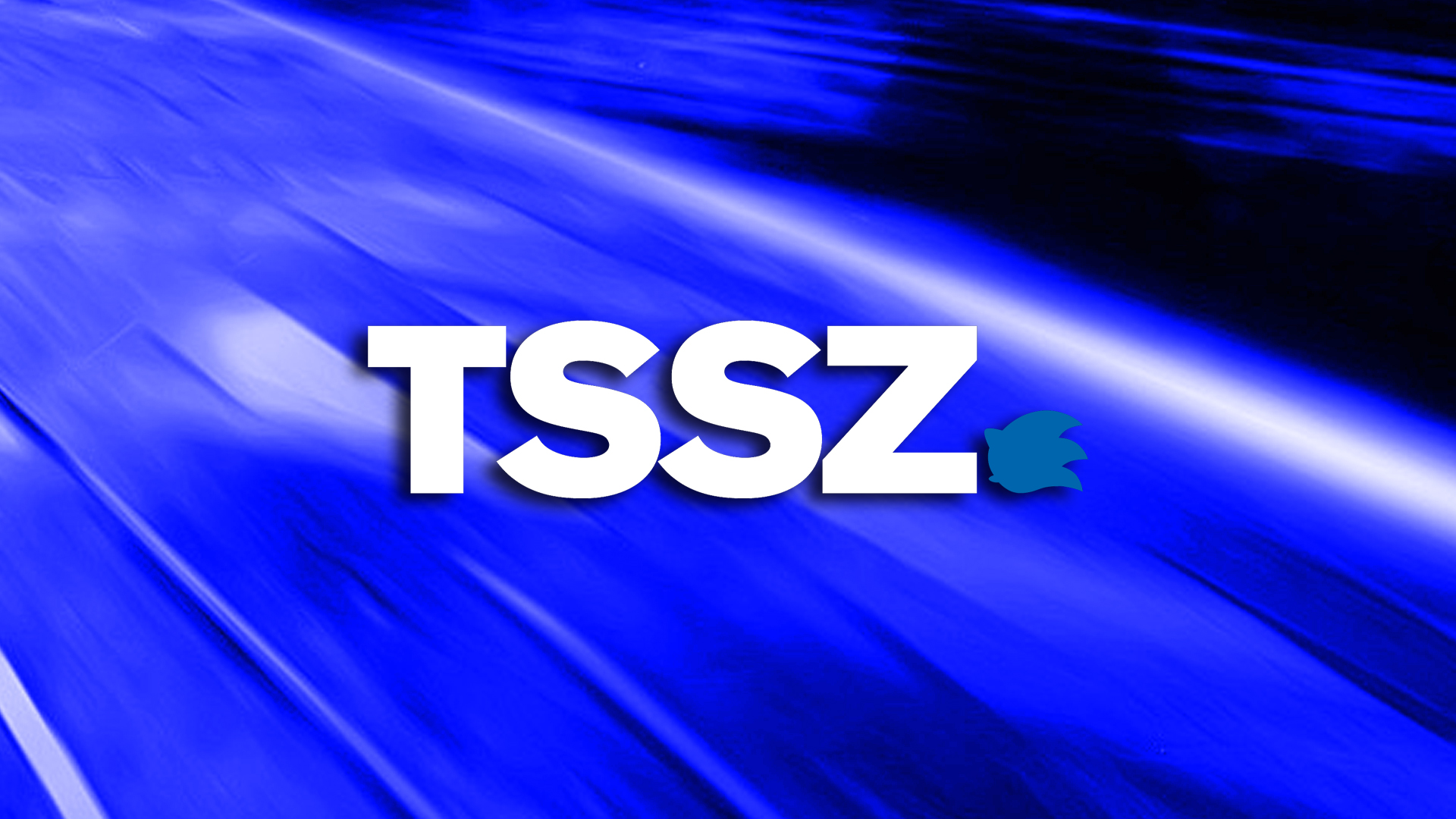 Merry Christmas From TSSZ
Merry Christmas everyone! If you don't celebrate Christmas, Happy Holidays! Or Happy Chanukkah. Or Happy Kwanzaa. Or Happy fun times. On this holy night people really get into the spirit. Some of you were no exception. Over the past month I got requests on my ask.fm page to share some snowy, icy, festive Sonic music from over the years. And why not? It fits!
So without further ado here you are. Here's Frozen Factory Act 1 and 2 from Sonic Lost World:
Not to worry. The past is next! Here's a gem from the SEGA Saturn version of Sonic 3D Blast: Diamond Dust Zone Act 1.
But I know what you guys were expecting me to include. And that's Ice Cap Zone from Sonic the Hedgehog 3. Have the music from both acts then!
Last but not least it's a song from the original that started it all. Although it isn't a snowy level I thought the song had a magical tune to it that struck me as festive sounding. So here's Starlight Zone from Sonic the Hedgehog 1!
From all of us on TSSZ, we hope that your December 24th and 25th are filled with good cheer, family, and food. Once again, Merry Christmas!
This post was originally written by the author for TSSZ News.