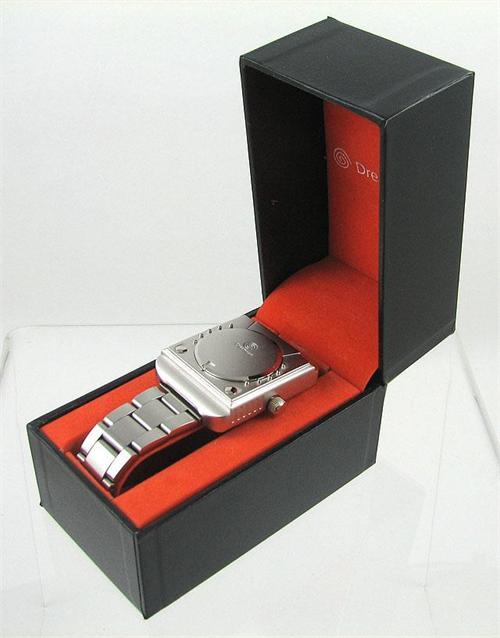 The Watch Of Your Dream(cast)s
I'm not really a watch-wearing kind of person, but I have to admit… This is pretty cool.
SEGA Direct has re-released a Dreamcast-shaped watch due for shipping in June that was originally sold on D-Direct quite some time ago.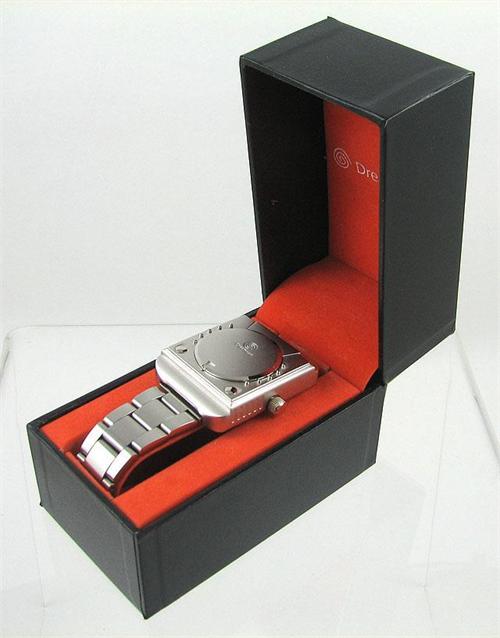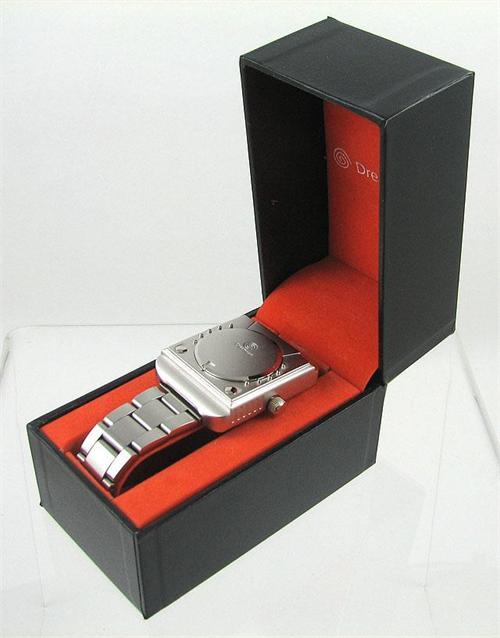 I'm not gonna lie here, guys, this watch looks absolutely stunning, even if the $169 price tag is a little out of my price range =p
Anyone interested in acquiring one (or just wanting to look at more shots of the watch) can follow the link here to get your own!