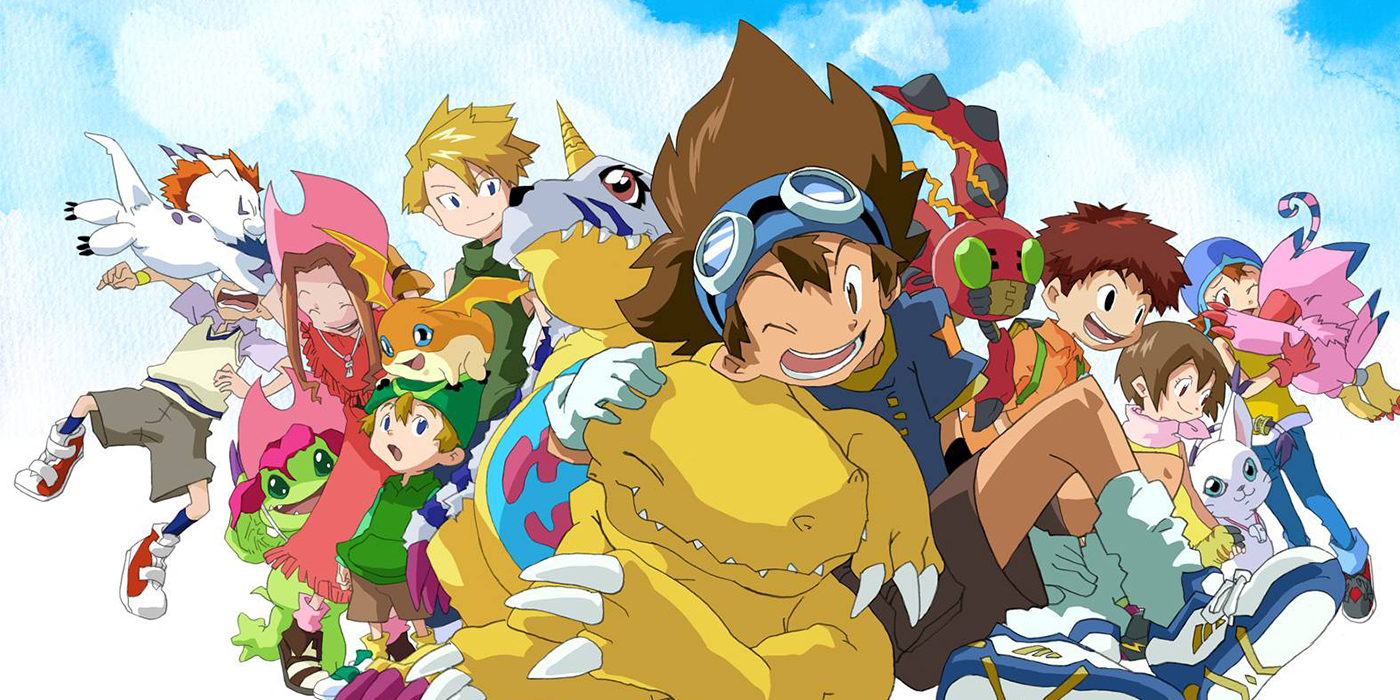 MegaHouse Corporation Is Making A Digimon Figure… Referencing The Movie?
As with the Hatsune Miku franchise, the Digimon franchise is also getting a piece of merchandise of its own that has nothing to do with the crossover item we covered last week. It's partly due to Digimon Adventure's 20th anniversary, but it's not uncommon to see Digimon merchandise getting released every now and then. Nevertheless, if you plan to get this item, you better have a lot of money.
You see, MegaHouse Corporation is releasing a Digimon figure. It features "an epic battle between the two powerful Digimon, Omegamon and Diaboromon" which references the Digimon movie back in 2000 – more specifically Digimon Adventure: Our War Game! which makes up part of the Western theatrical release. At over 13 inches tall. You can get it for $394.99 on August 25th.
Here's a picture: