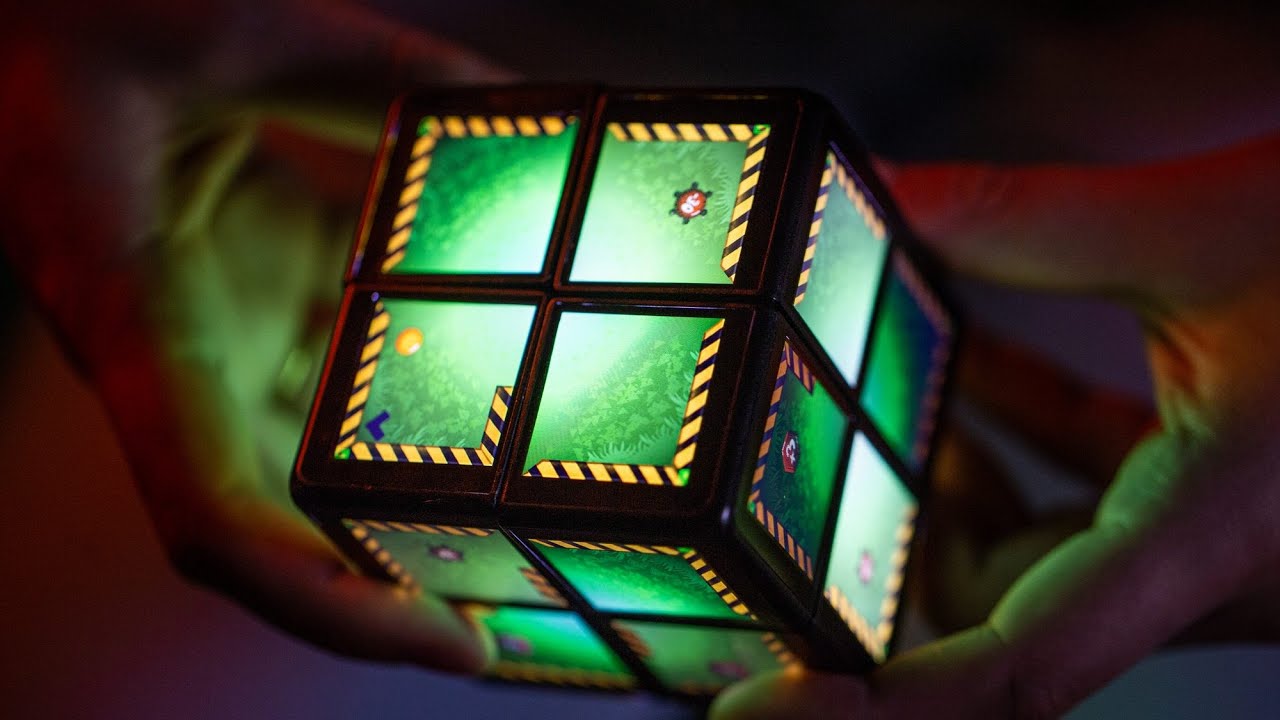 Meet The Wowcube, A Puzzle Gaming Console
The Wowcube, a 4×4 digital cube that you can interact with by tapping or twisting the cubes", is coming soon. It can be used to play games, or it can provide you information via custom widgets that can display the weather, meetings, news, and much more.
There are 19 games available on the cube, including Cut the Rope and 2048. As for it's release, all they've said is that it is releasing "by the end of 2021", and no precise date has been given at this current time. You can pre-order it right now for $249.