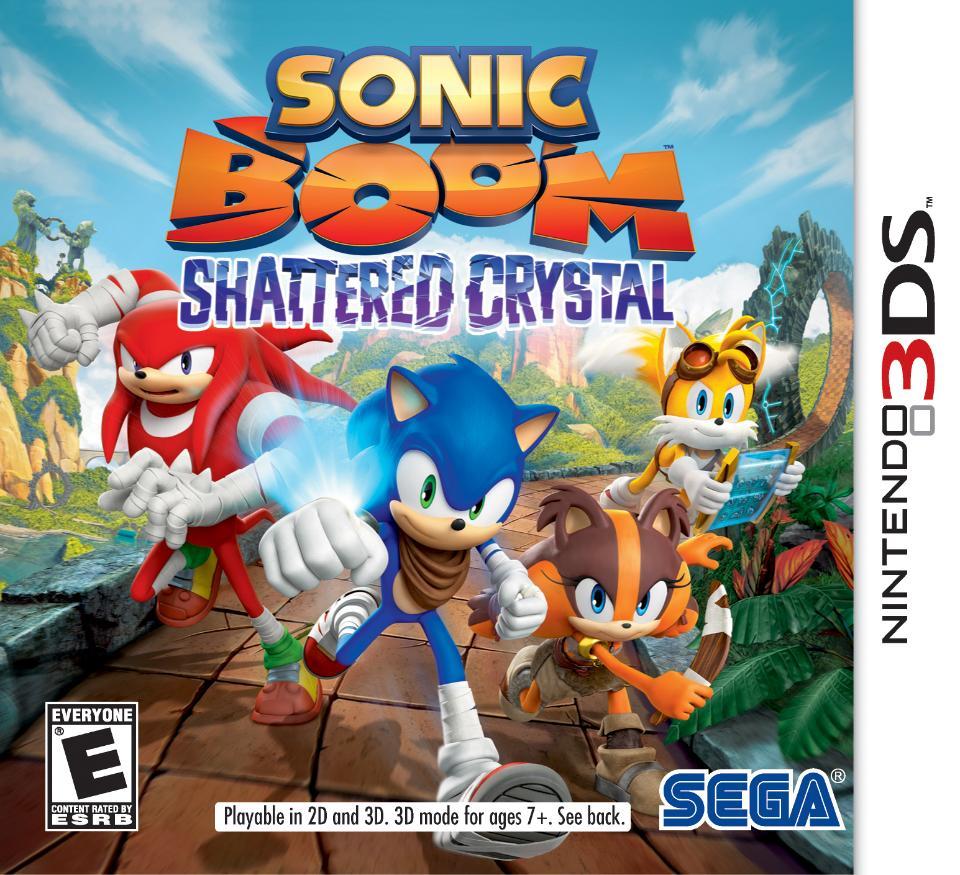 Sonic Boom: Shattered Crystal 'Kind Of Fell' Into Sanzaru's Lap
A new interview on Gamespot went up today with Mat Kraemer of Sanzaru, the developer studio working on Sonic Boom: Fire & Ice. However, there was a brief moment in the interview where Kraemer touched upon Sonic Boom: Shattered Crystal, the studio's previous Sonic title:
What was it like working on a series as storied and popular as Sonic?

It's been fantastic… To get the opportunity to work on Sonic, I mean, we grew up with Sonic, and it's really an honor.

The first game kind of fell onto our lap. We're not going to pass it up, it's Sonic. I don't care what time frame or situation we have, it's Sonic, we have to do it. But I wish we had a lot more time to give that game the love that it needed. But I feel that we did that here with this [new game], and the team is really proud of it.
This post was originally written by the author for TSSZ News.