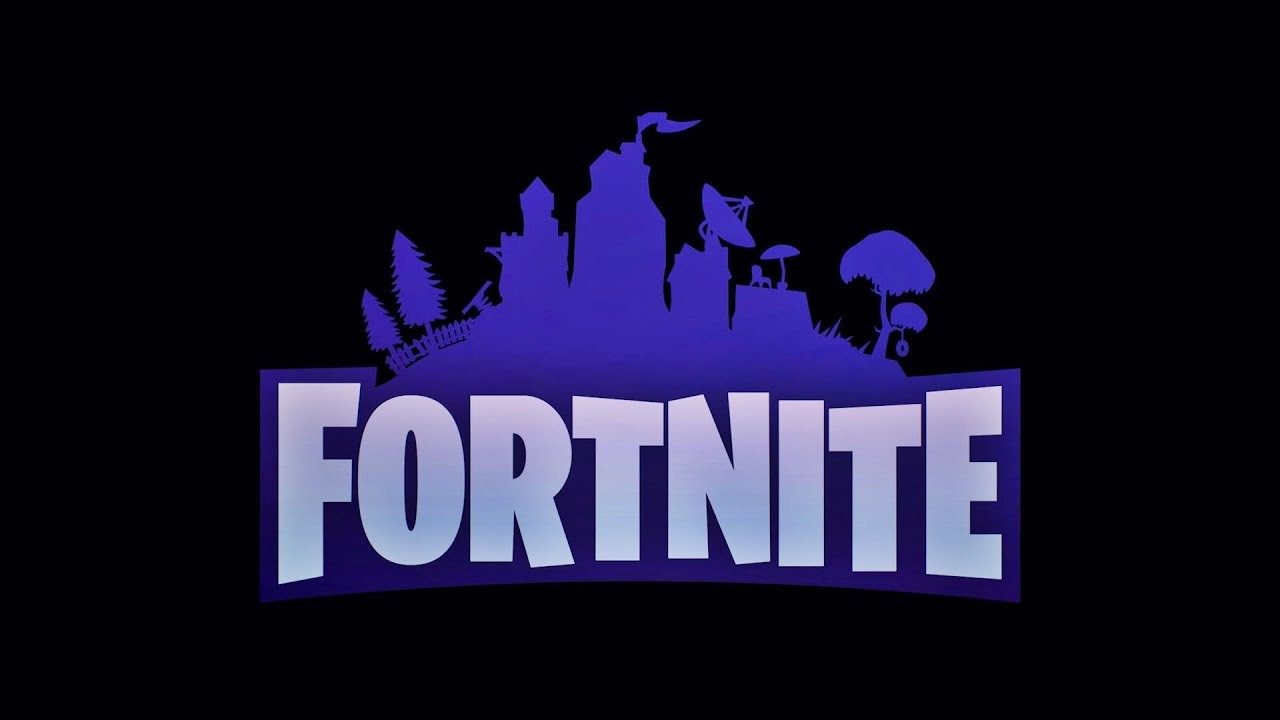 Make A Real Money In-Game Purchase In Fortnite To Get 2 Months Of Disney+
There's a special offer now underway for Fortnite players. If you make a real money in-game purchase or purchase V-Bucks, you can get up to 2 months of Disney+. The offer is available to new subscribers of Disney+, and even those that purchased V-Bucks or a real money in-game purchase from November 6th and later.
However, there are a few catches. France, Japan, the Middle East, Brazil, Latin America, Korea, Turkey, and Russia cannot take part in the offer. Only Disney+ subscribers aged 18+ are eligible. And, unfortunately, the offer is only temporary. You have until December 31st, 2020 to get your 2 months of Disney+. The official Fortnite Twitter tweeted the news, so you can see their tweet down below.