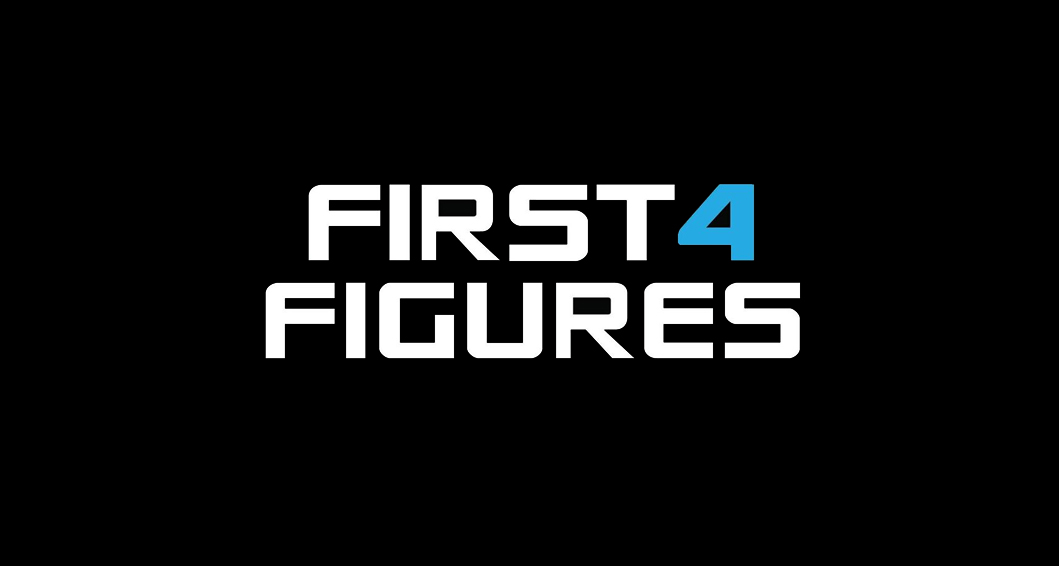 First 4 Figures Reveal Magic Mushroom Tails Figurine: Pre-Orders Now Available, Drug Tests By Appointment
After teasing it previously and all day today the hour has finally come and First 4 Figures have finally revealed via their social media accounts and website, the full description of the Tails figurine as well as details of the now standard light-up limited edition "Exclusive" model. As with previous models this is being limited to 1,500 pieces worldwide of the standard iteration and 500 pieces of the limited version which will be priced at $179.99 and $199.99 respectively.
Curiously, the limited edition model illuminates around the base where a series of light up mushrooms.
No, REALLY.
"There are three mushrooms on the base that slowly pulse between different colors and that fade out slowly when you turn them off. This really helps to bring the environment to life! "
You can make pre-orders now via the First 4 Figures website.
Additionally First 4 Figures are today launching their own forums, where you can discuss the magic mushroom fox at length…