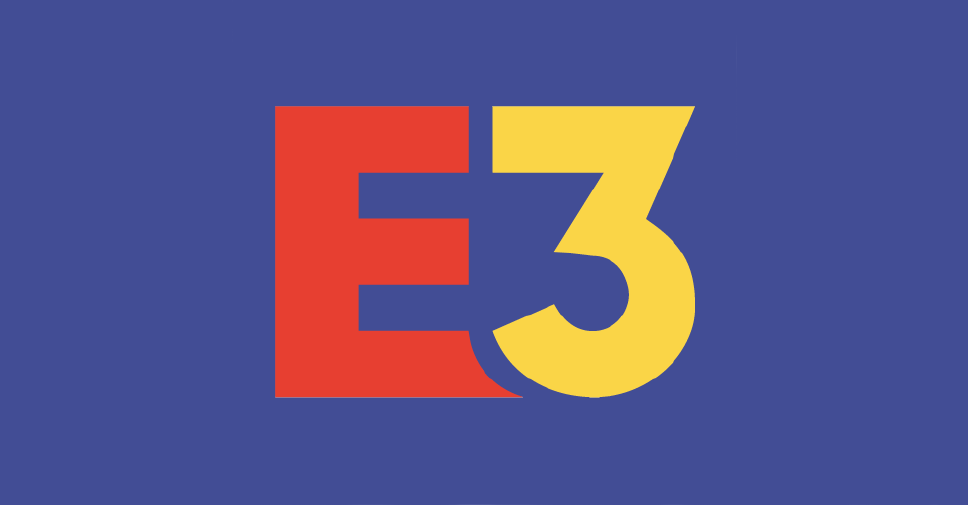 LMC E3 Bingo Card 2019: The Hateful Eighthful Edition
Can you believe I've been doing this thing for eight years? Eight, goddamn years?? Well I have and this wagon's gotta keep rolling so once again it's time to grab a beverage of your choice, a market pen and settle yourself in for the long haul. E3 is upon us once again and that means it's time for us to face the thunderous assault on our hearts and wallets with our only valid defence: Bingo. I mean, and having there basic mental strength to resist buying all the things because "AGGHHH! I WANTS IT!"
Once again I have (after being reminded) crafted our annual tie-in bingo card for you to follow along with during the twelve million hours of videos, announcements and whatever the heck Devolver Digital is.
Old favourites have returned, some we've said goodbye to such as 'Journo's Complain About The Wi-Fi' which has been around since the beginning. Others have evolved, the 'We're Totally Not Milking…' square has switched allegiance from Minecraft to Fortnite and after how often it featured last year I might've increased the value on the Fire Emblem square by a few… thousand. All in all however there's over twenty new squares on the board (out of 64) and another five which have either evolved or been given a tweak of some kind. I even remembered to finally update the LMC logo ghosts on the card about 2 years too late.
No doubt there are many you will already be able cross off already, keep us up to date on social media by using @LastMinContinue and the hashtag #E3Bingo – and obviously be sure to tell everybody to use this particular card. Have fun.
Caveats
All decisions and judgement calls made on certain tiles per request.

FF VII Remake is excluded from 'Reboot/Remake'.